[ Return to the B.O.Y.S. Boys On Your Screen Main Page ]
---
Favorite Boy Films
2015 and Beyond
This list of boy-centric films from 2015 and beyond was compiled by Silent (but DEADLY) with invaluable contributions from francophile, Jim, Moody Richard, Martini, diogenes and Moochie
---
Favorite Boy Films (2015)
There has been no attempt to rank the films on this new list. It is simply meant to be a reference for outstanding films from this specific time period.
The film title is a clickable link to IMDb for detailed information and is accompanied by a representative image.
Films are arranged alphabetically within the year of their release.
14 Plus 2015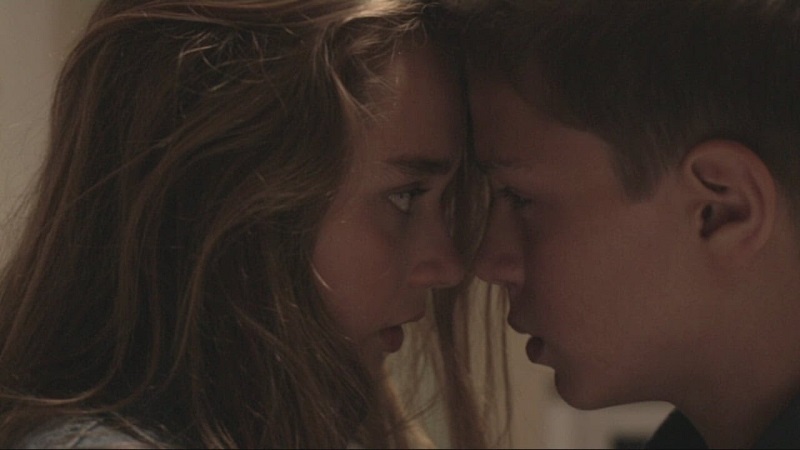 A Perfect Day 2015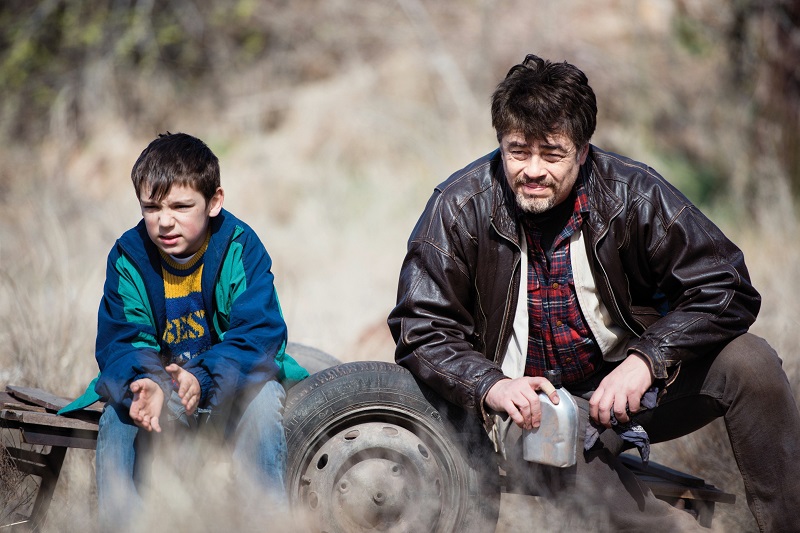 Baby Bump 2015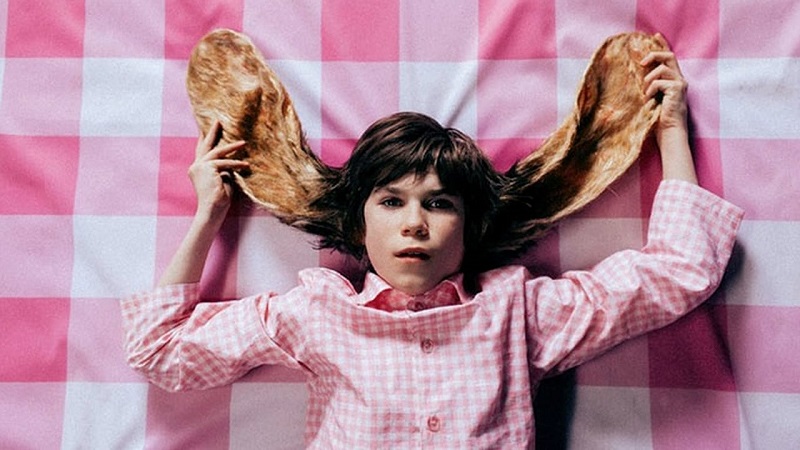 Baby(a)lone 2015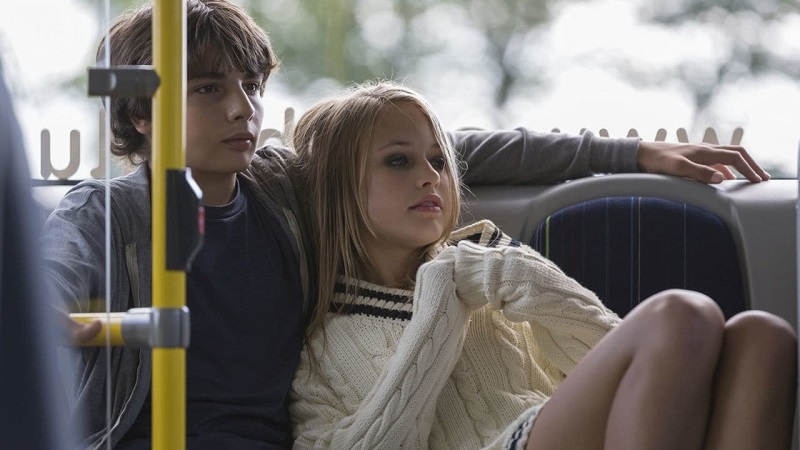 Cop Car 2015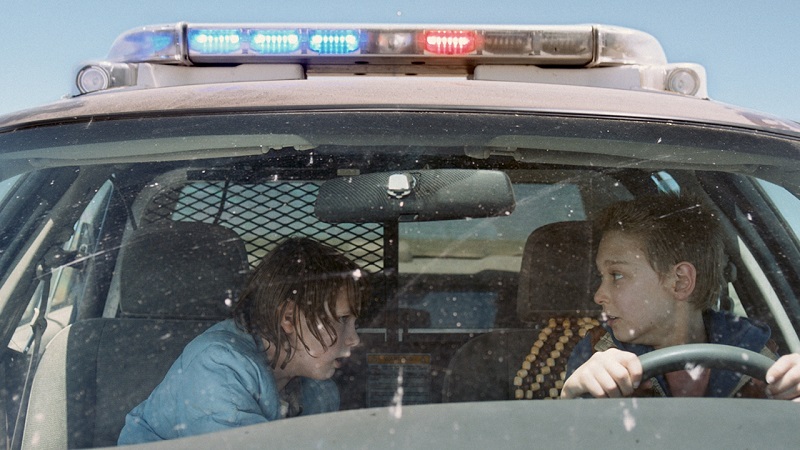 Demolition 2015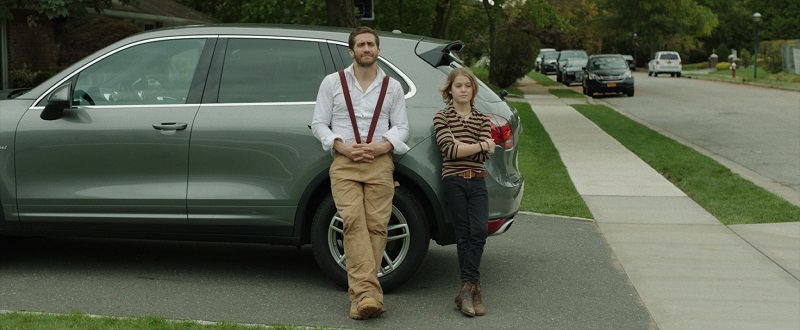 Ellos Volvieron (They Returned) 2015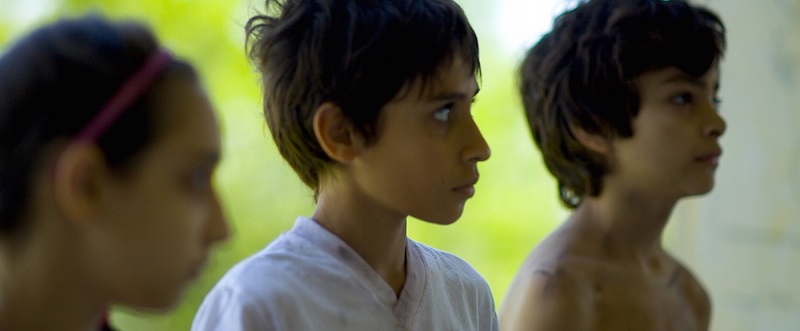 Evolution 2015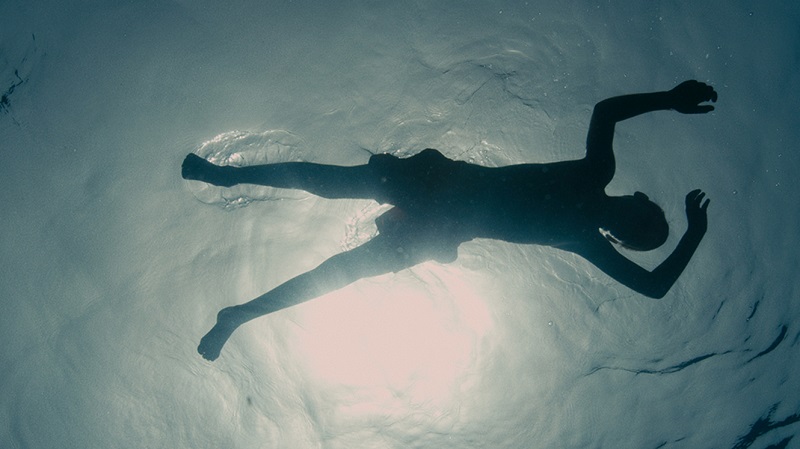 Jurassic World 2015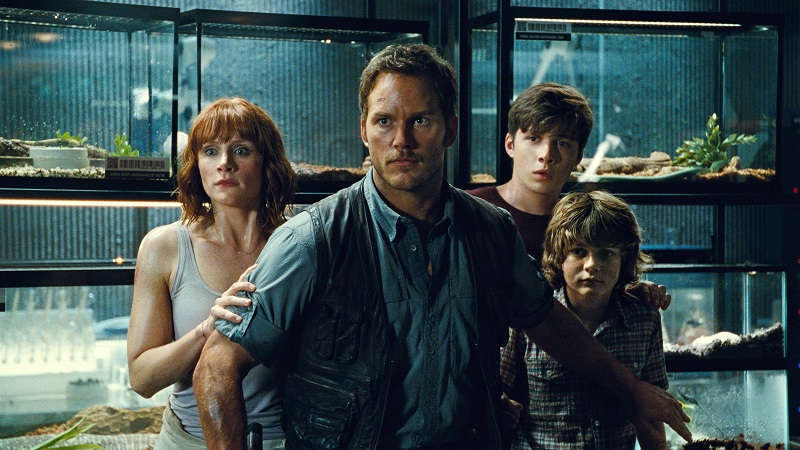 King Jack 2015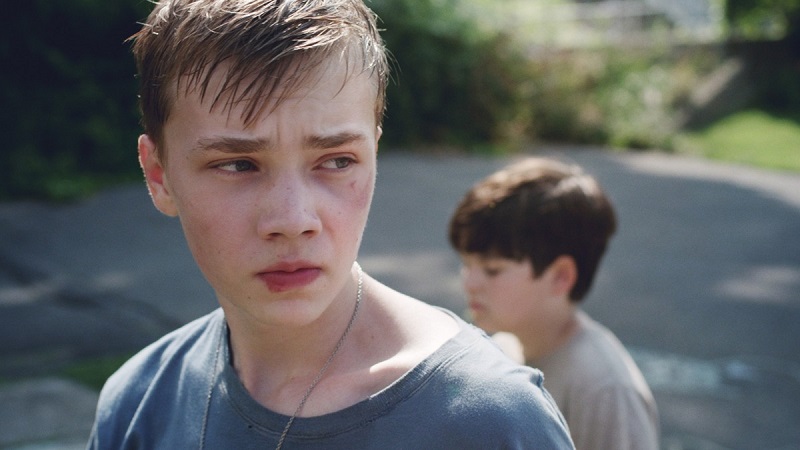 La tête haute (Standing Tall) 2015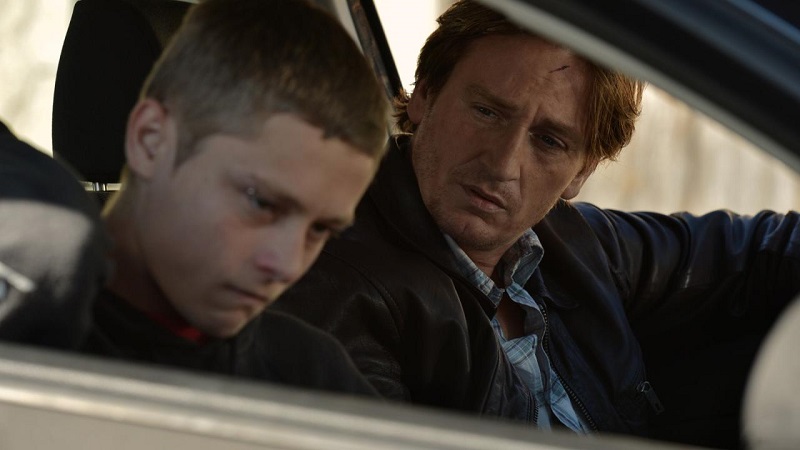 Le nouveau (The New Kid) 2015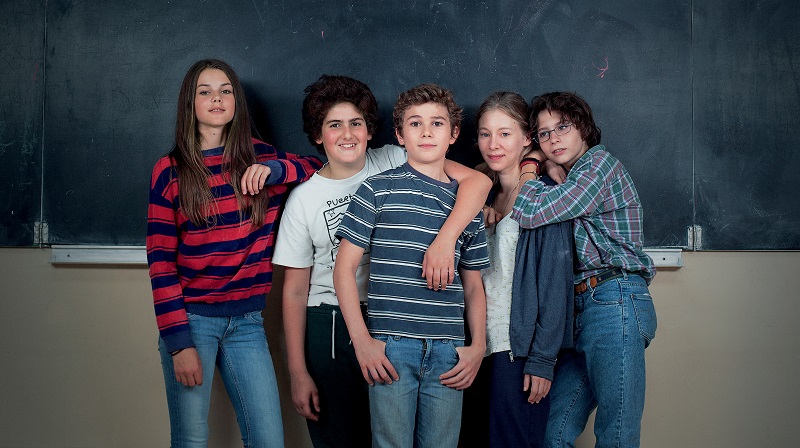 Les démons (The Demons) 2015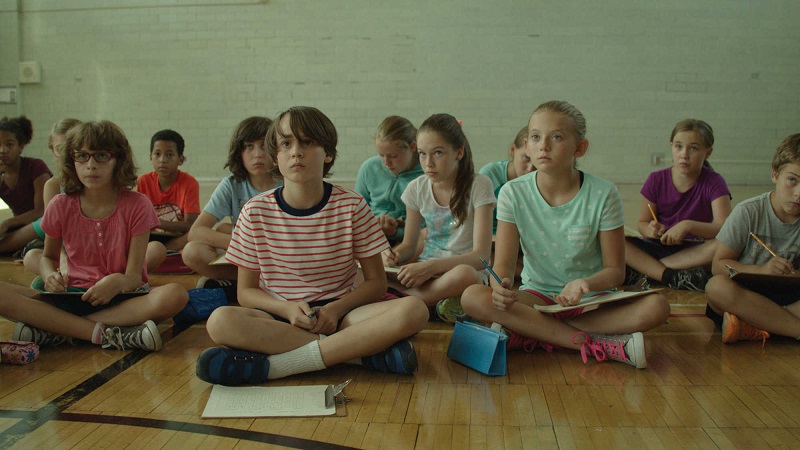 Les filles au Moyen Âge 2015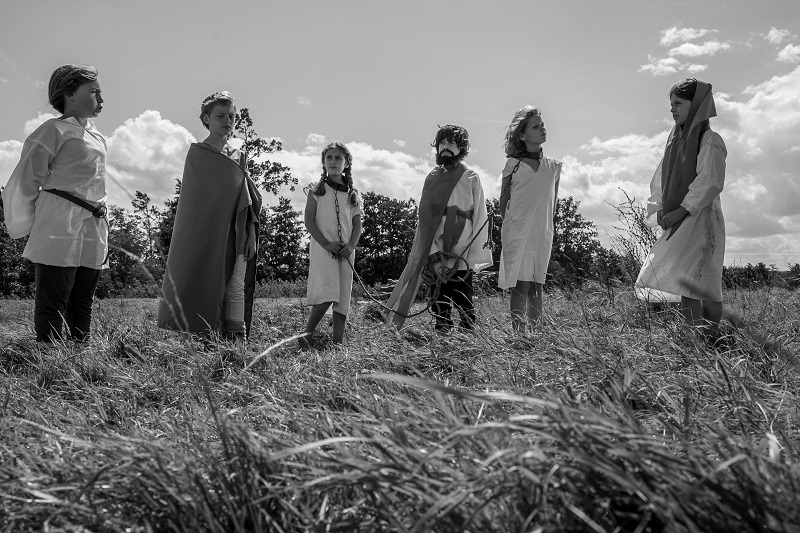 Little Boy 2015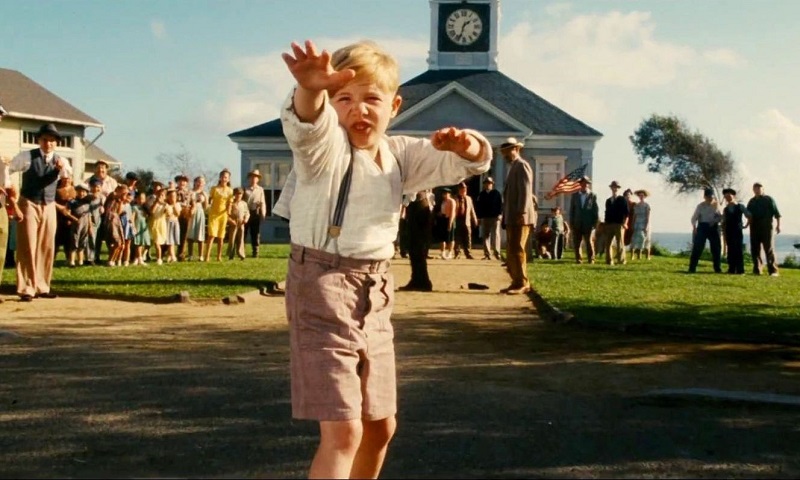 Max 2015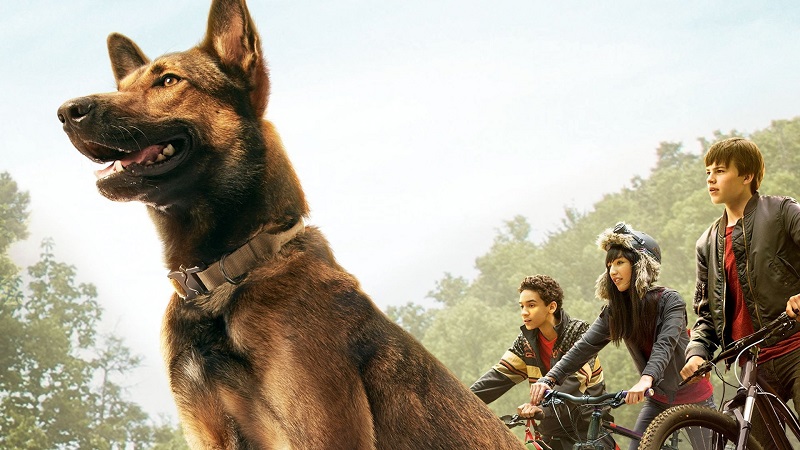 Microbe et Gasoil (Microbe and Gasoline) 2015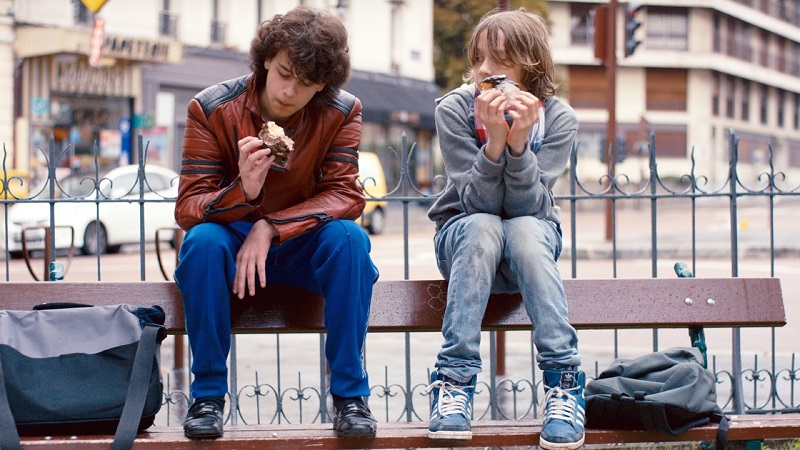 Montanha 2015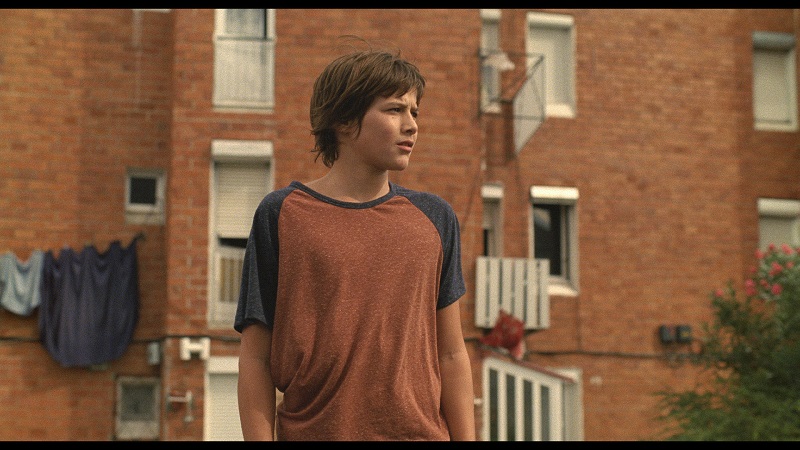 Mr. Holmes 2015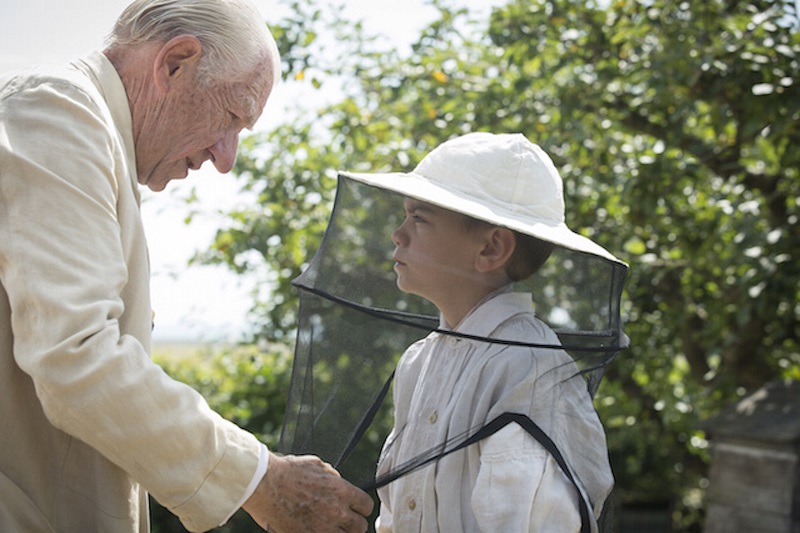 Rodinný film (Family Film) 2015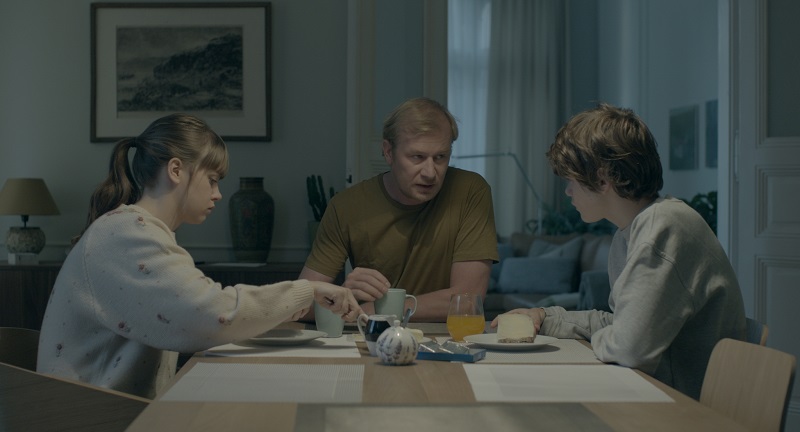 Room 2015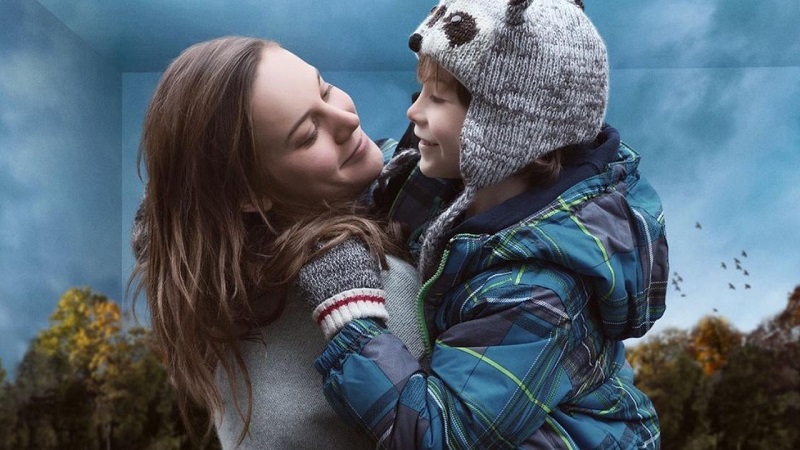 The Boy 2015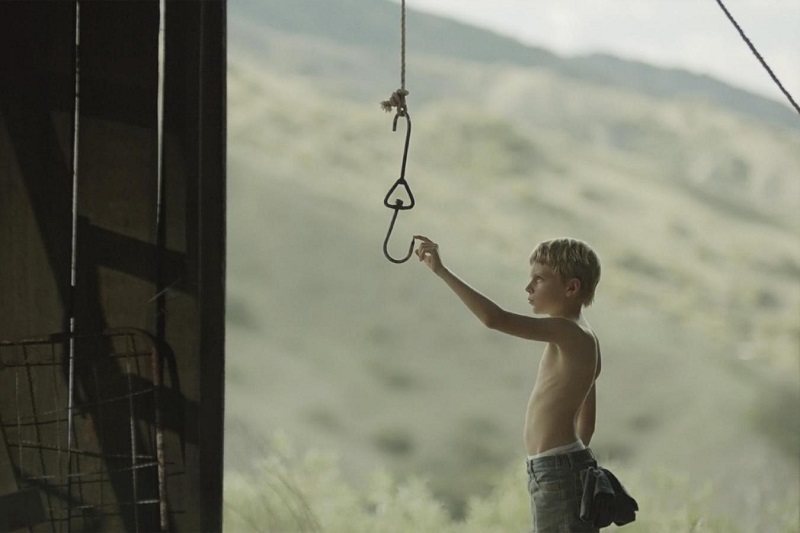 The Childhood of a Leader 2015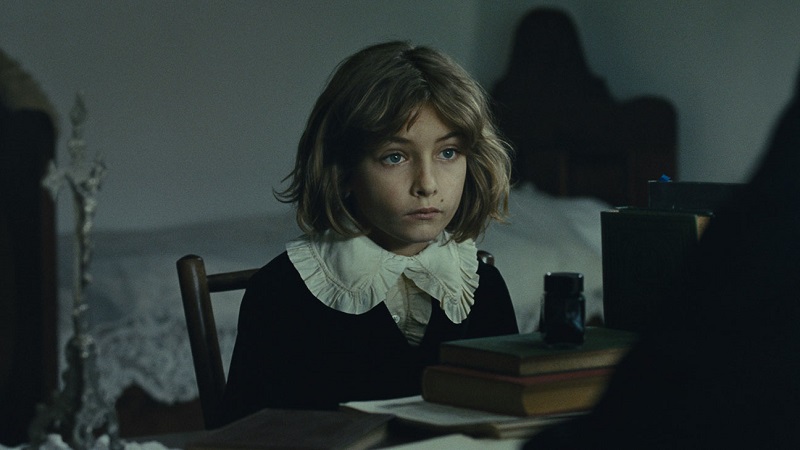 The Visit 2015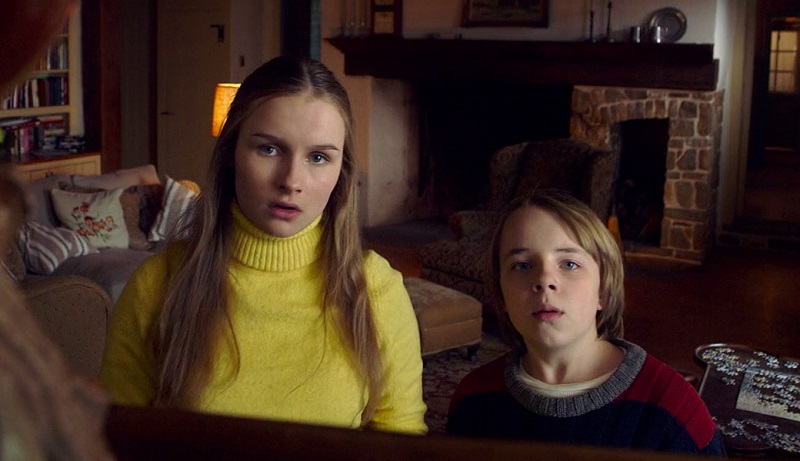 The Witch 2015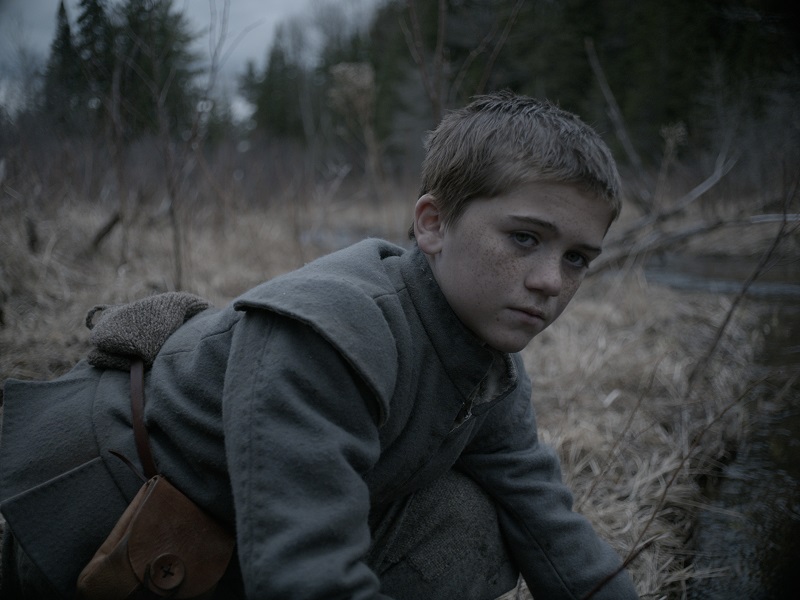 Under sandet (Land of Mine) 2015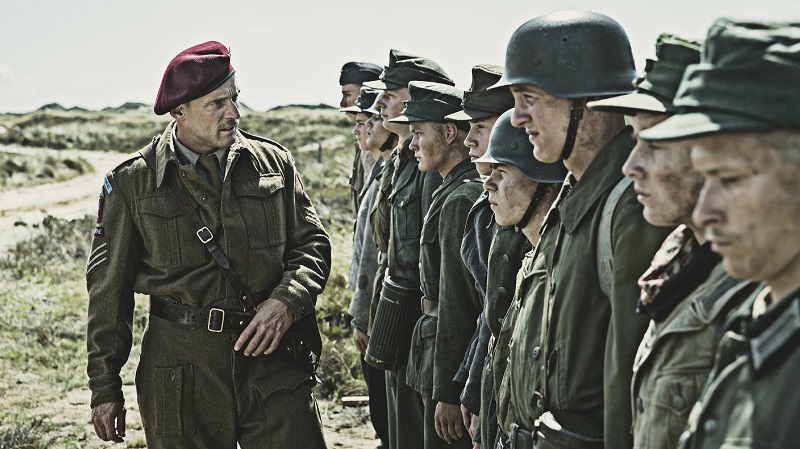 Une Enfance (A Childhood) 2015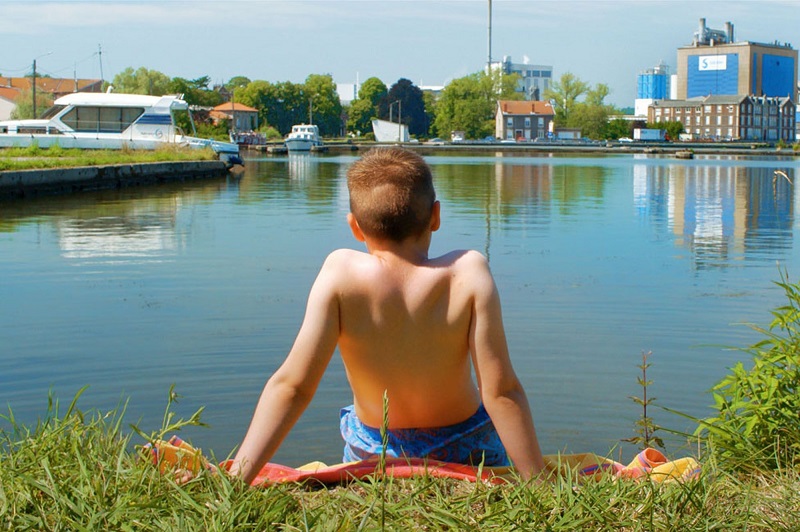 Vacation 2015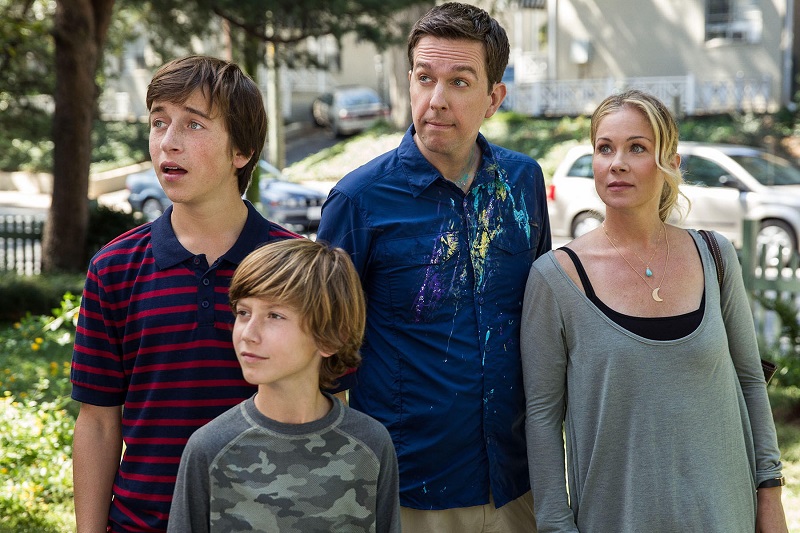 20th Century Women 2016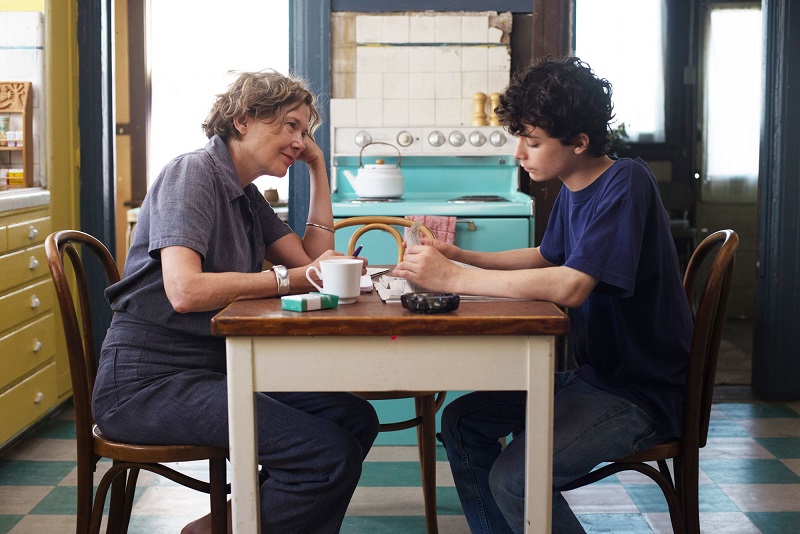 A Monster Calls 2016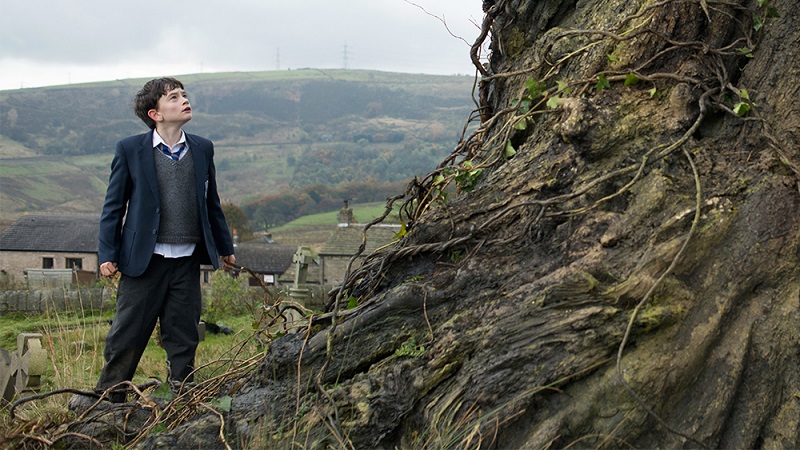 Before I Wake 2016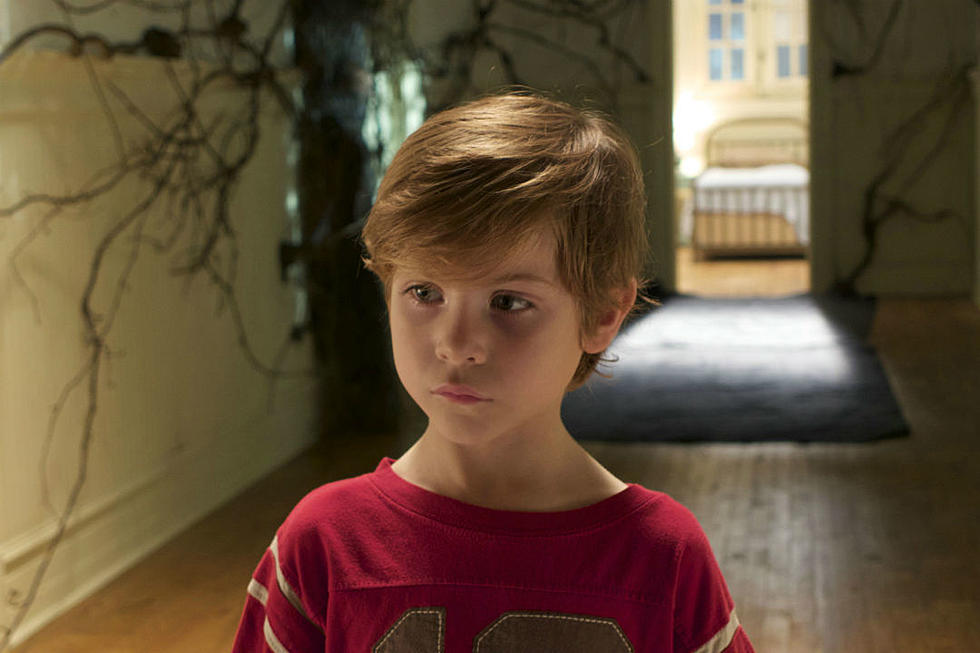 Better Watch Out 2016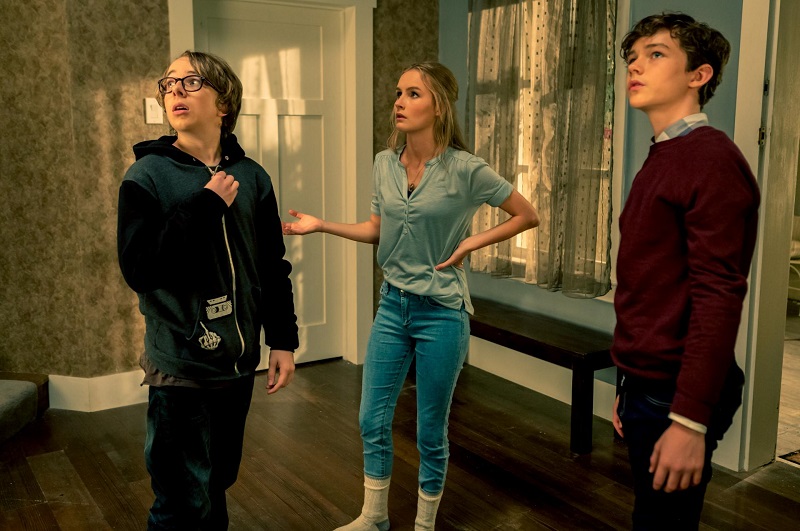 C'est quoi cette famille?! (We Are Family) 2016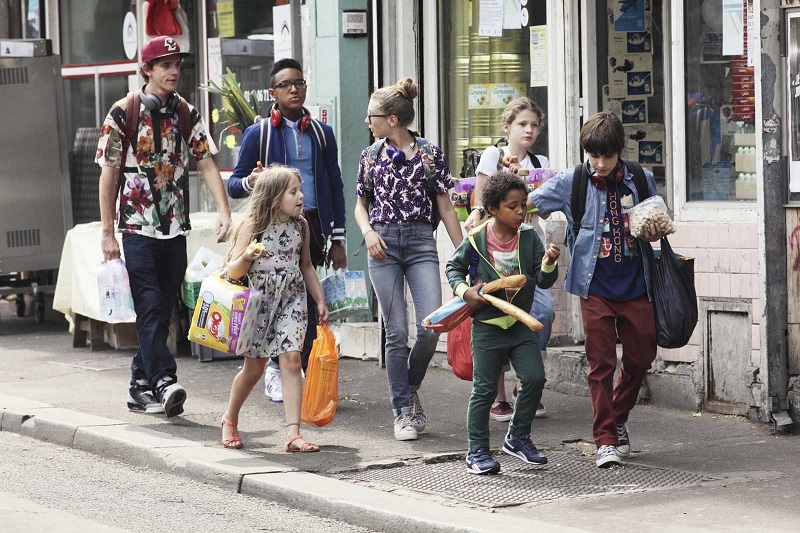 Captain Fantastic 2016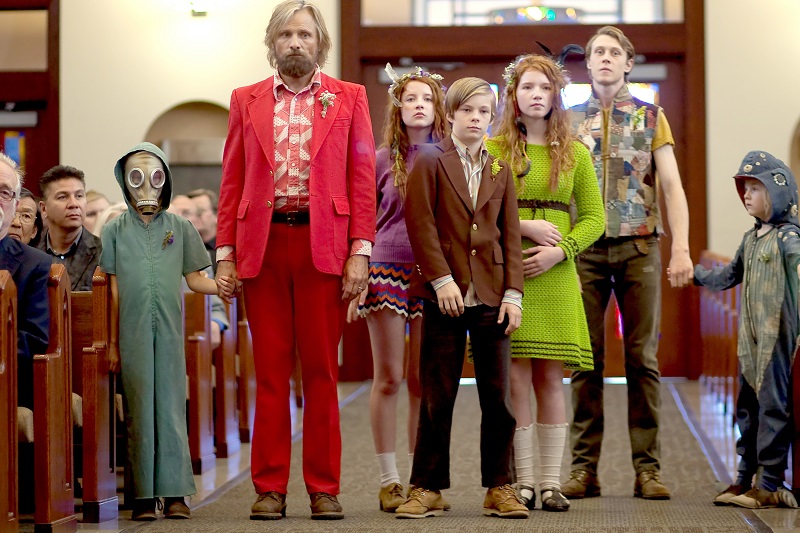 Dans la forêt (Into the Forest) 2016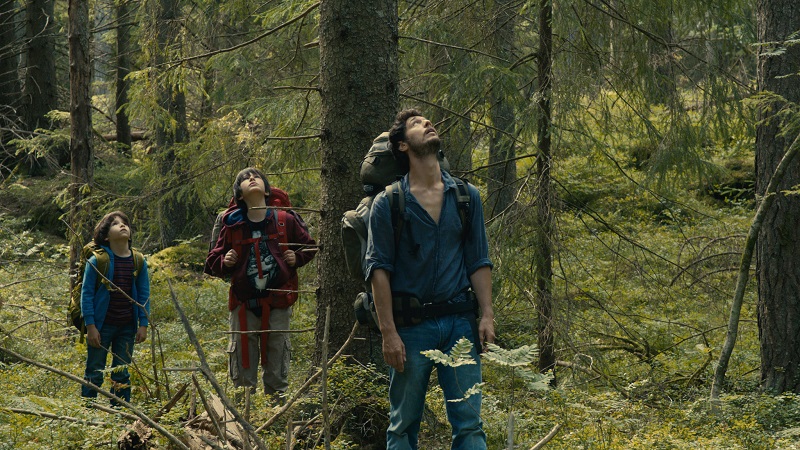 Der kommer en dag (The Day Will Come) 2016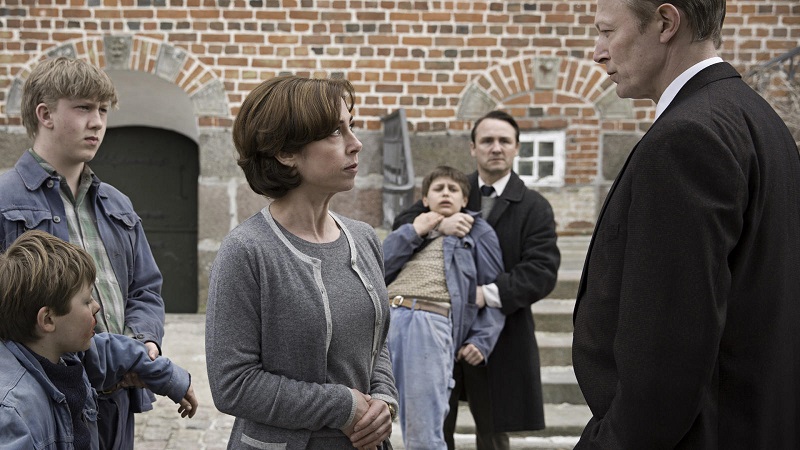 Edge of Winter 2016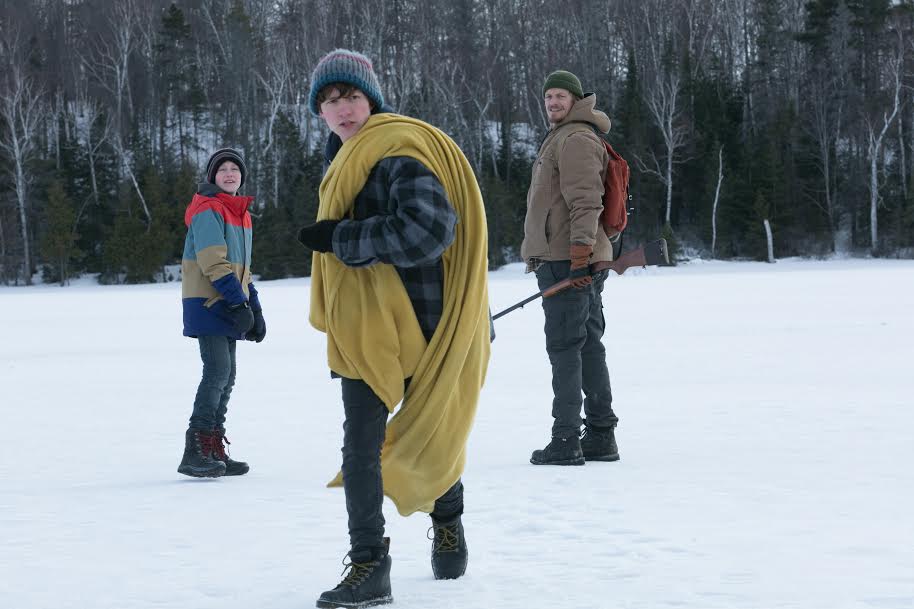 Een idee van de zee (A Sea Change) 2016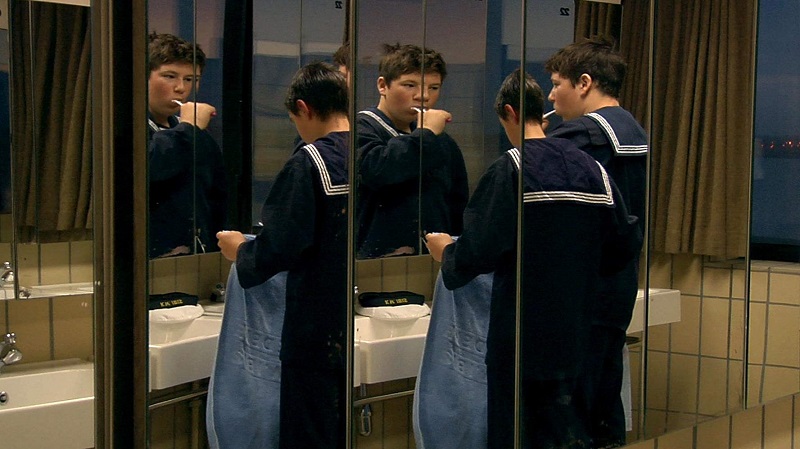 Esteros 2016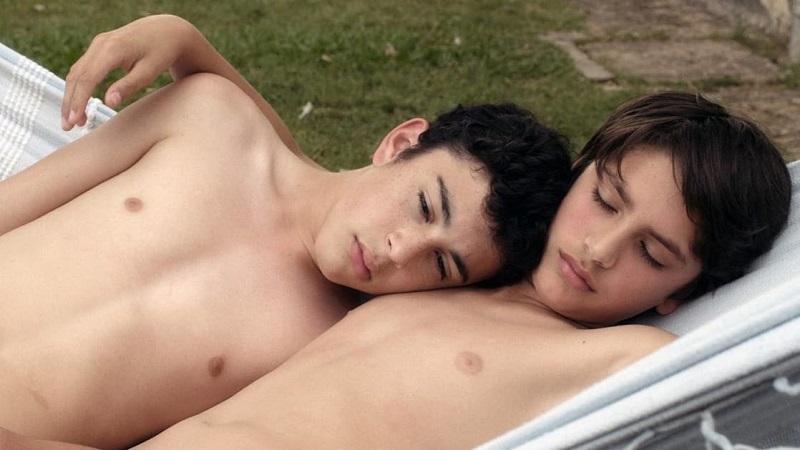 Fai bei sogni (Sweet Dreams) 2016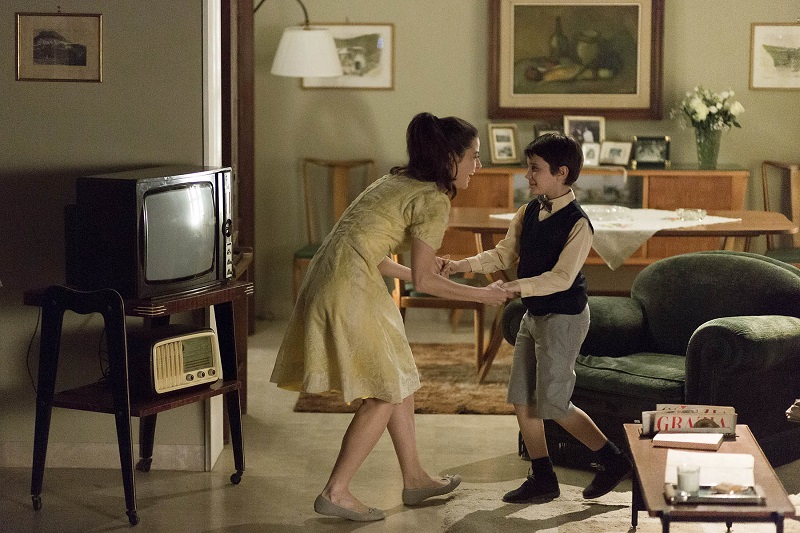 Fuocoammare (Fire at Sea) 2016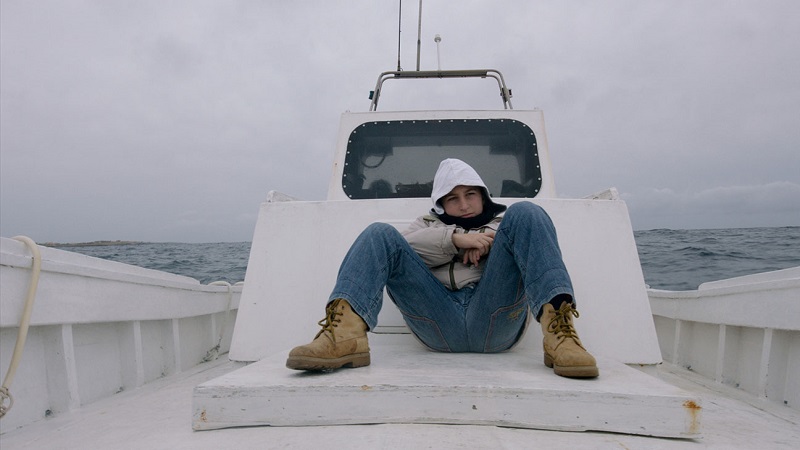 Grand Hotel 2016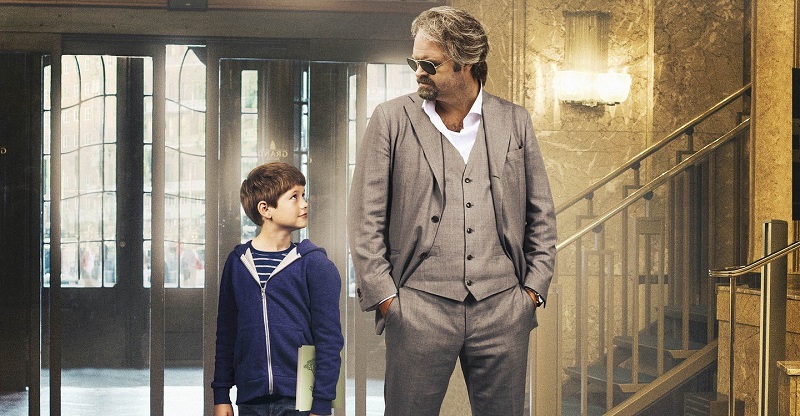 Hjartasteinn (Heartstone) 2016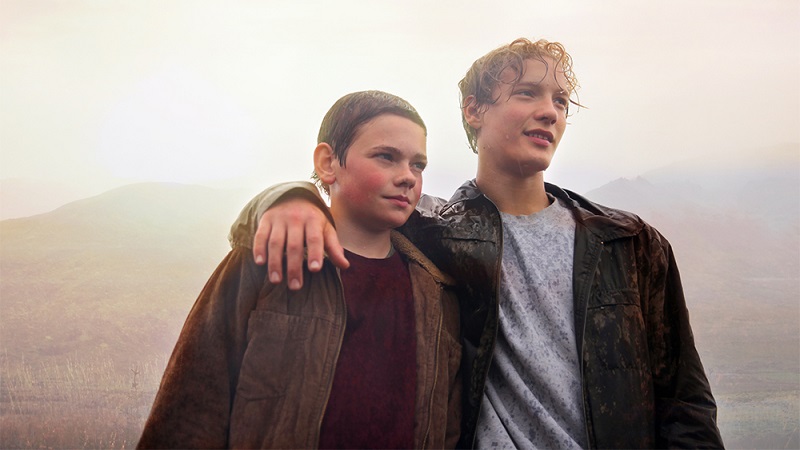 Hunt for the Wilderpeople 2016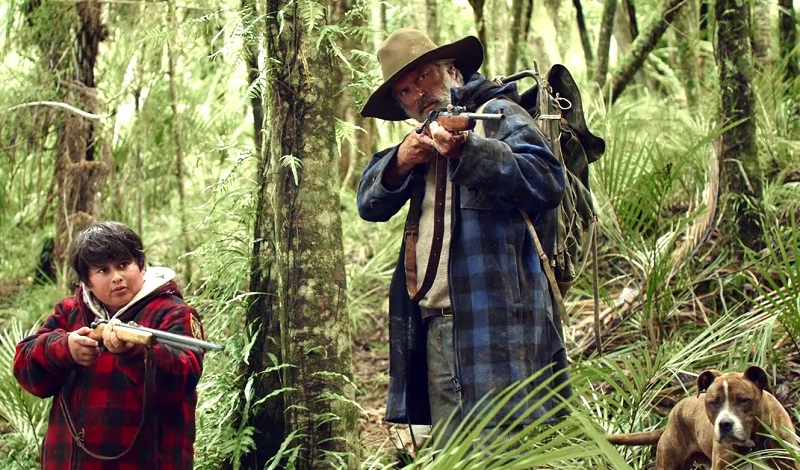 I cormorani (The Cormorants) 2016



Kicks 2016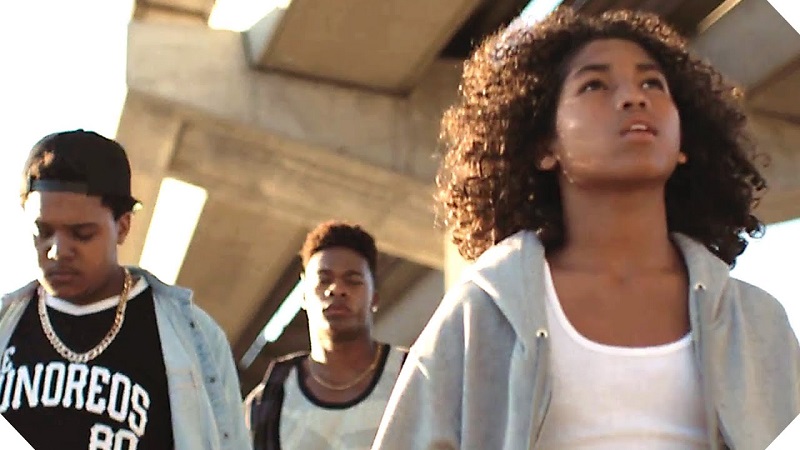 La tutora (The Tutor) 2016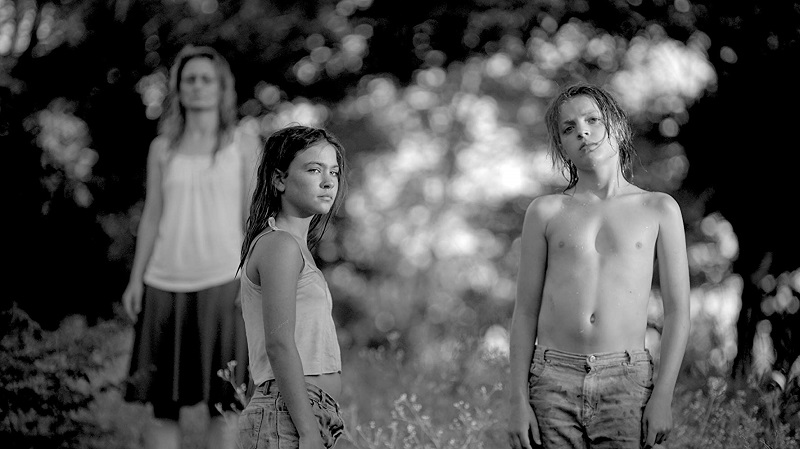 Land of the Little People 2016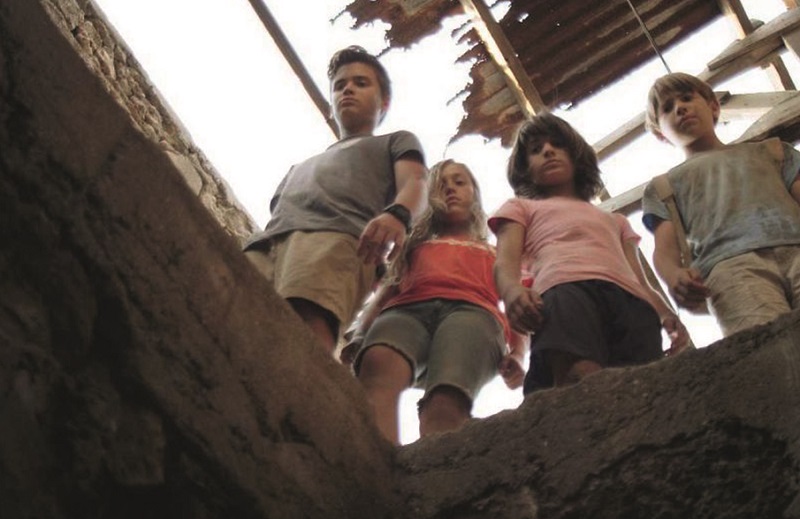 Le voyage de Fanny (Fanny's Journey) 2016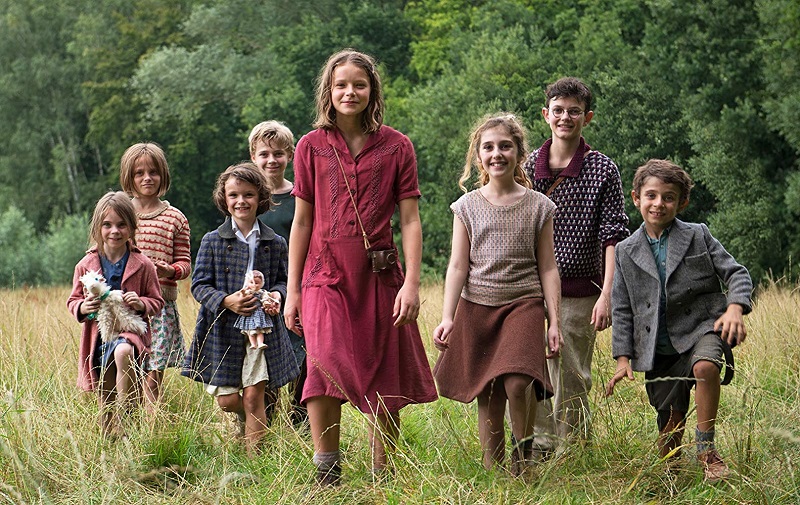 Lion 2016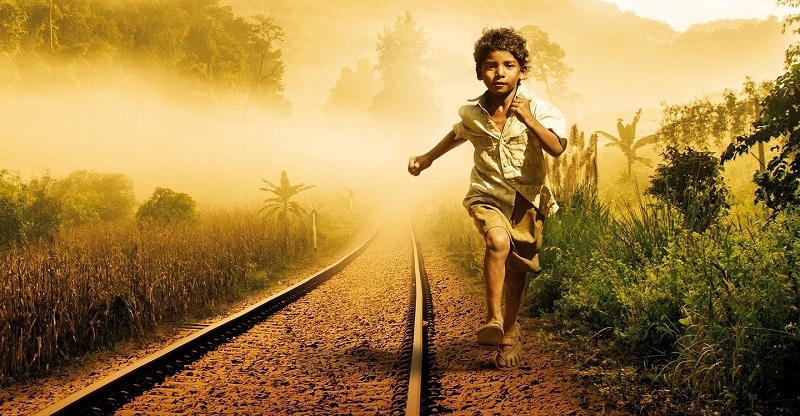 Little Men 2016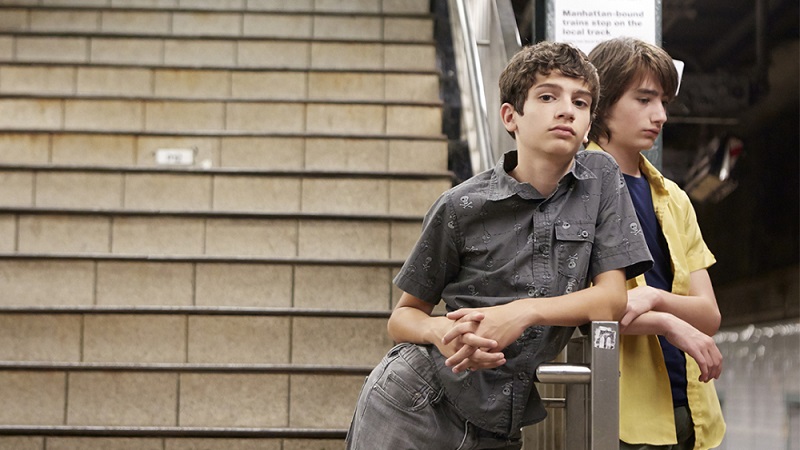 London Town 2016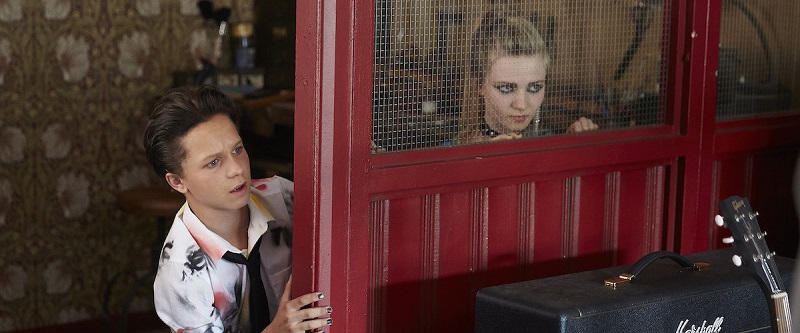 Middle School: The Worst Years of My Life 2016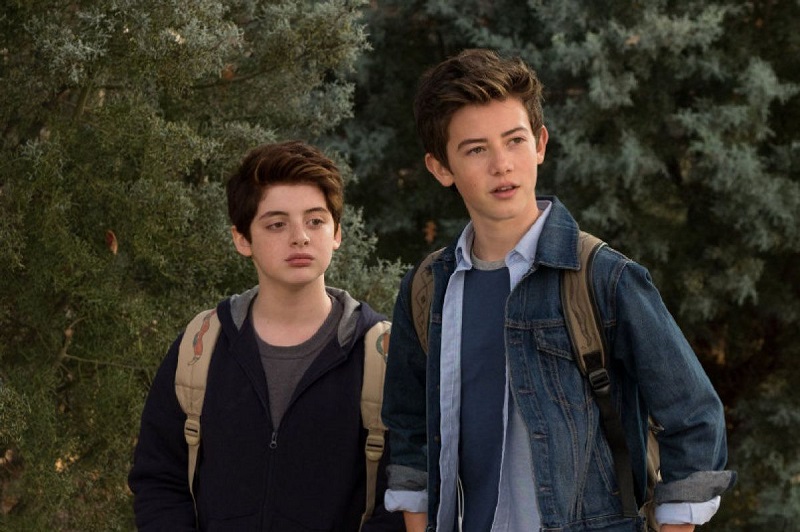 Midnight Special 2016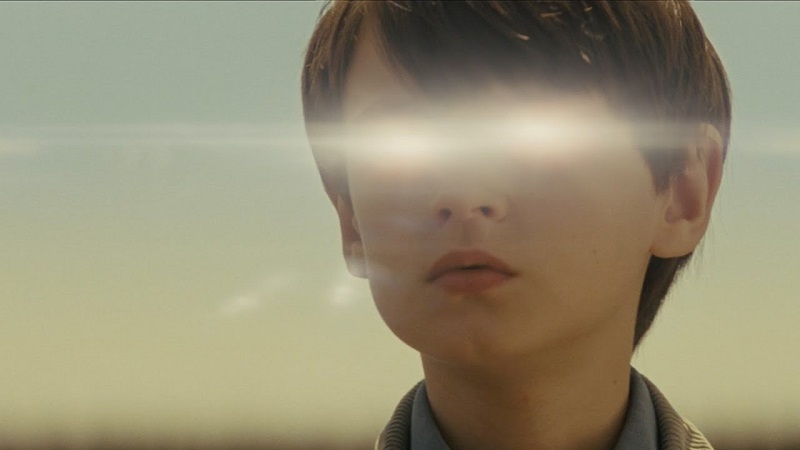 Milton's Secret 2016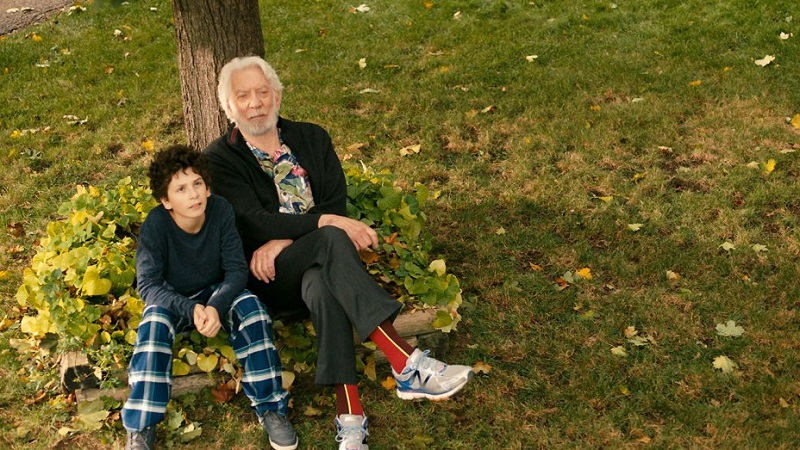 Miss Peregrine's Home for Peculiar Children 2016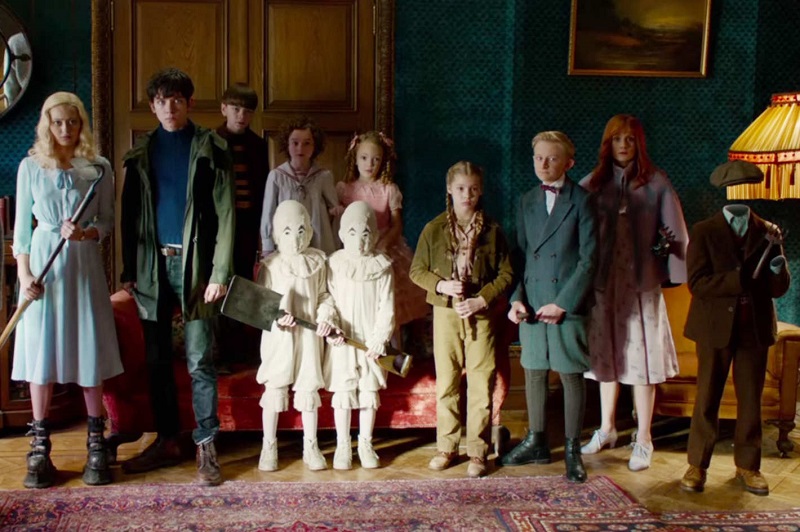 Moonlight 2016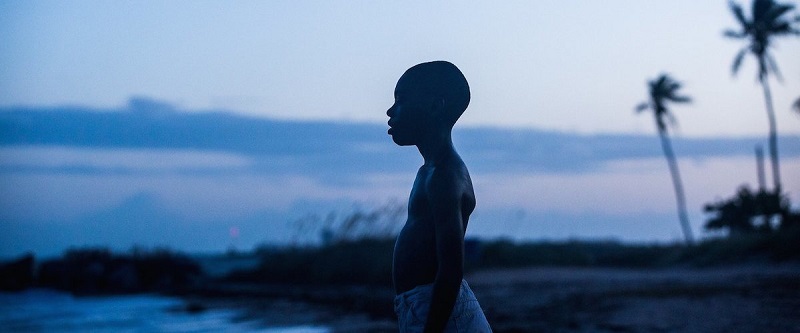 Nebel im August (Fog in August) 2016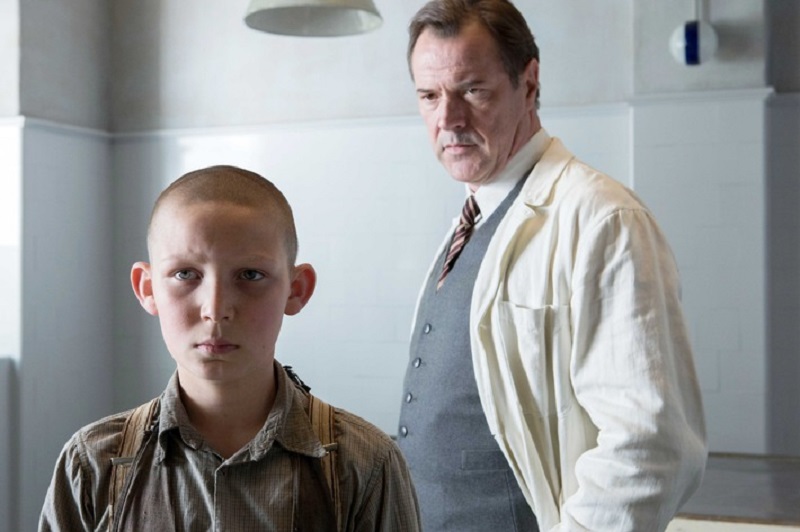 Osloboduvanje na Skopje (The Liberation of Skopje) 2016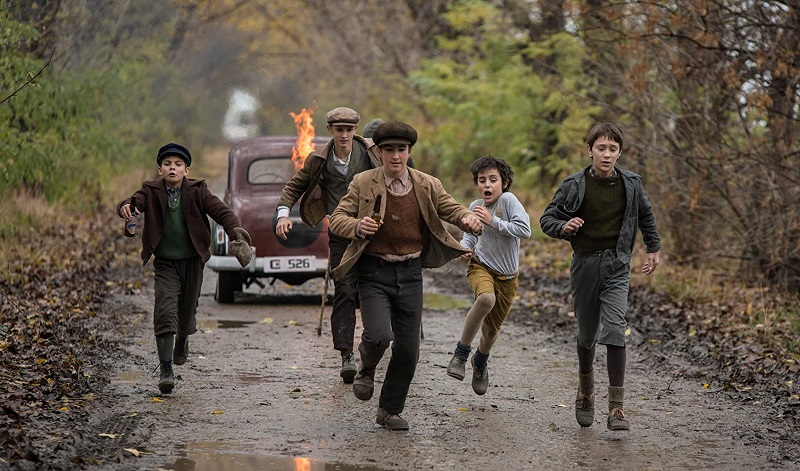 Pete's Dragon 2016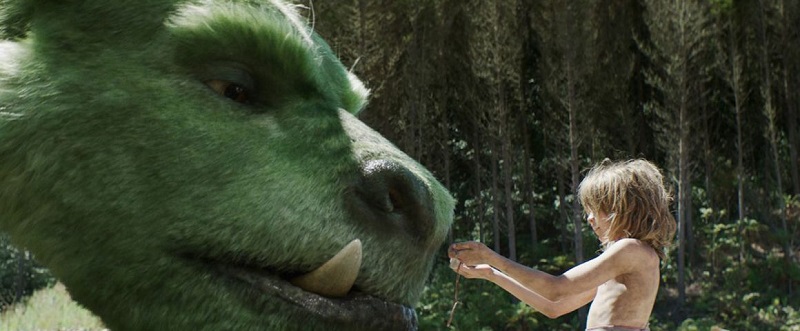 Ponto Zero 2016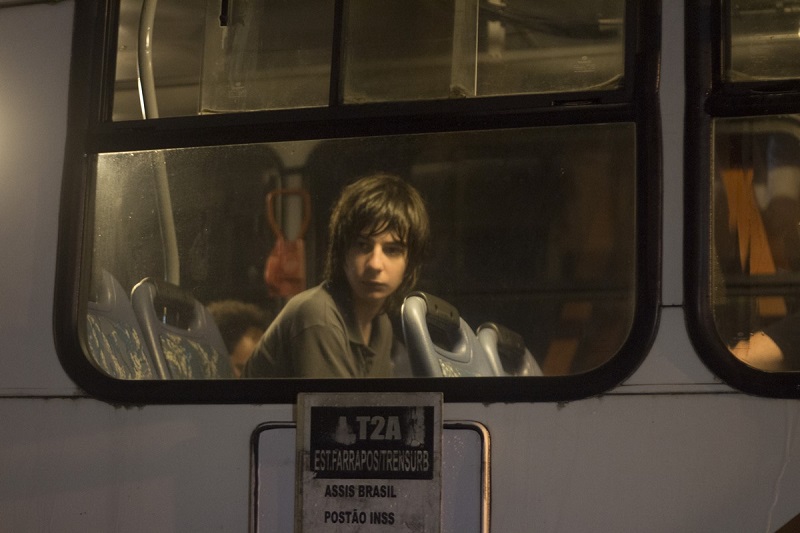 Red Dog: True Blue 2016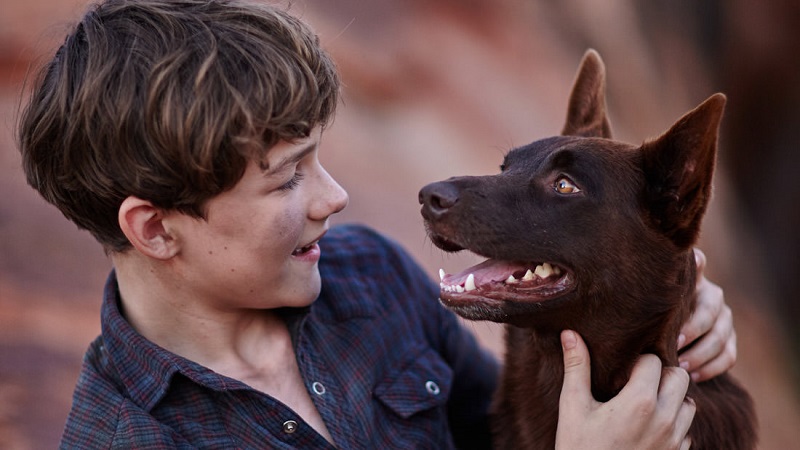 Run the Tide 2016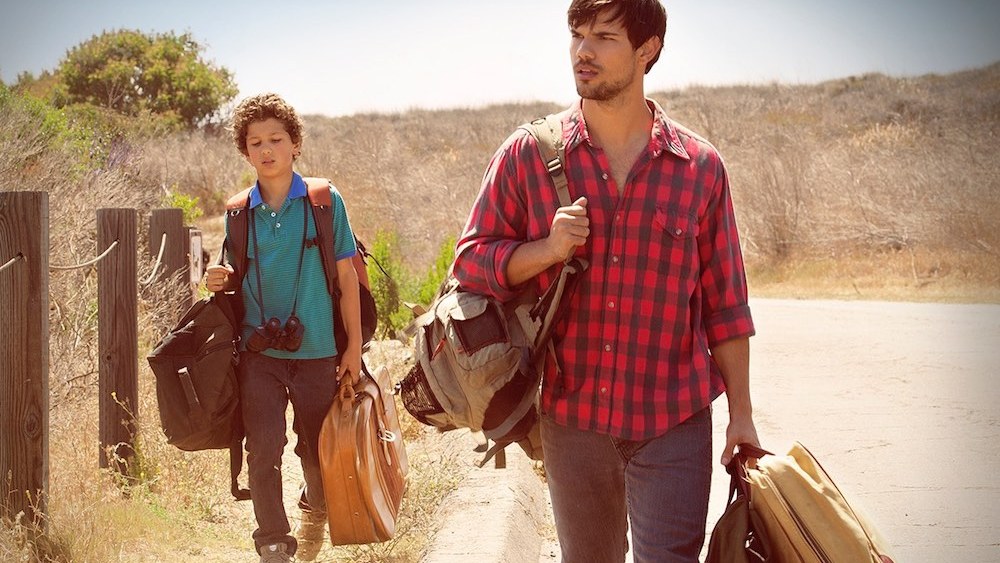 Sing Street 2016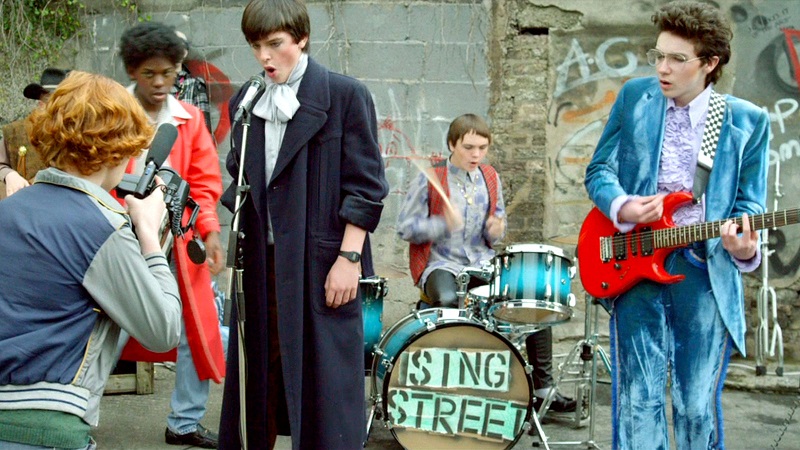 The 9th Life of Louis Drax 2016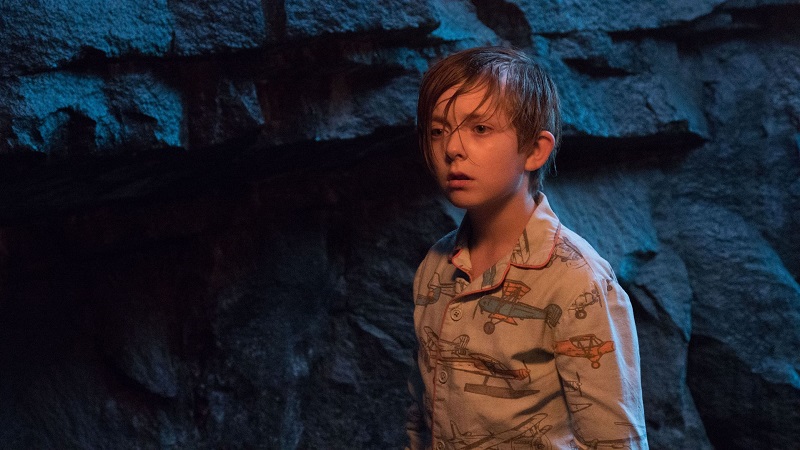 The Confirmation 2016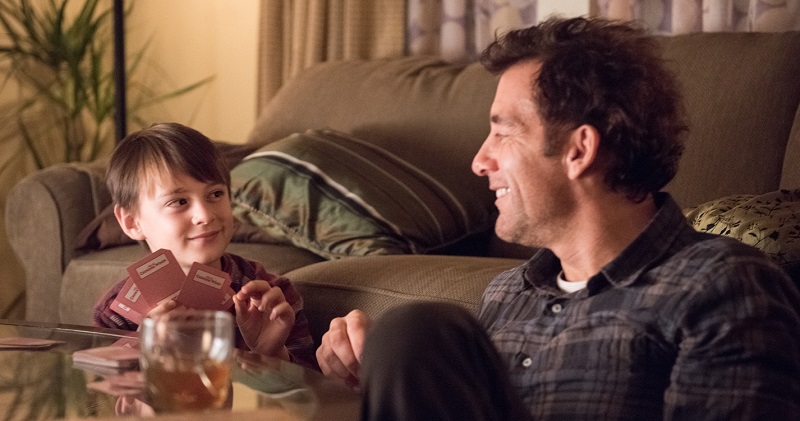 The Forest 2016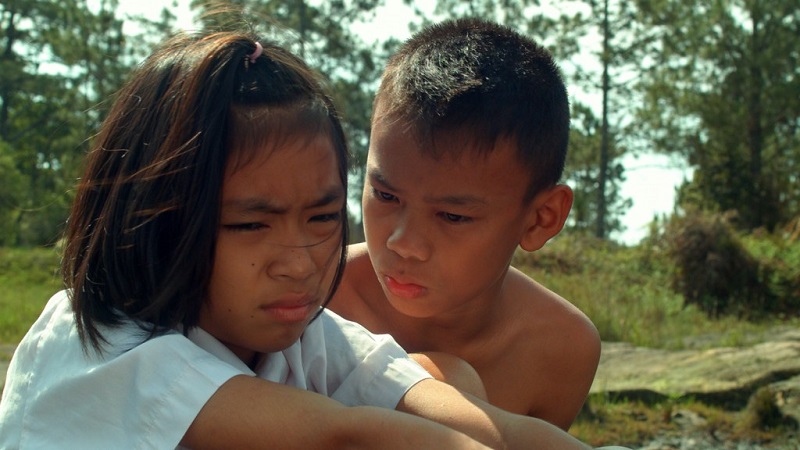 The Jungle Book 2016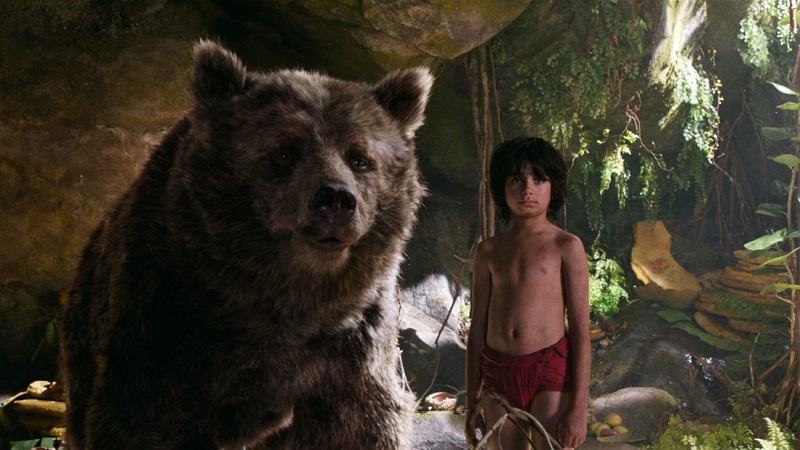 The White King 2016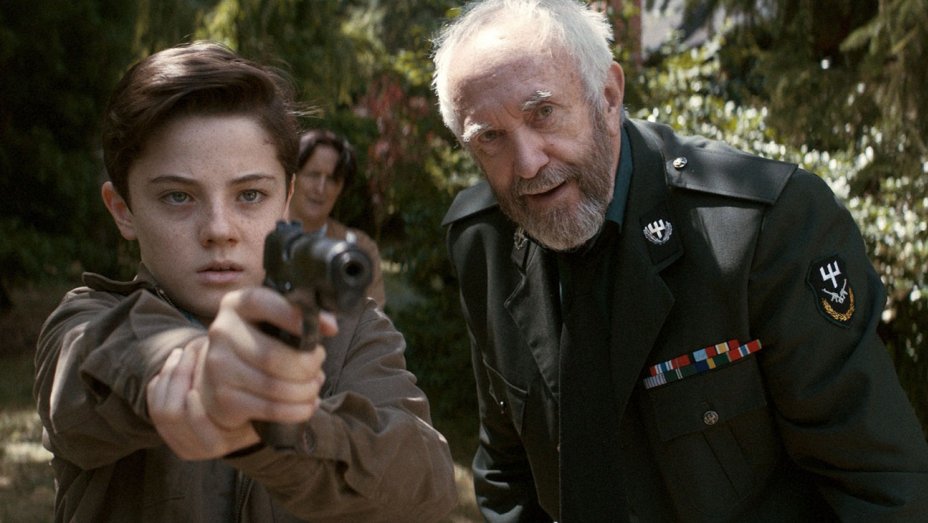 The Young Messiah 2016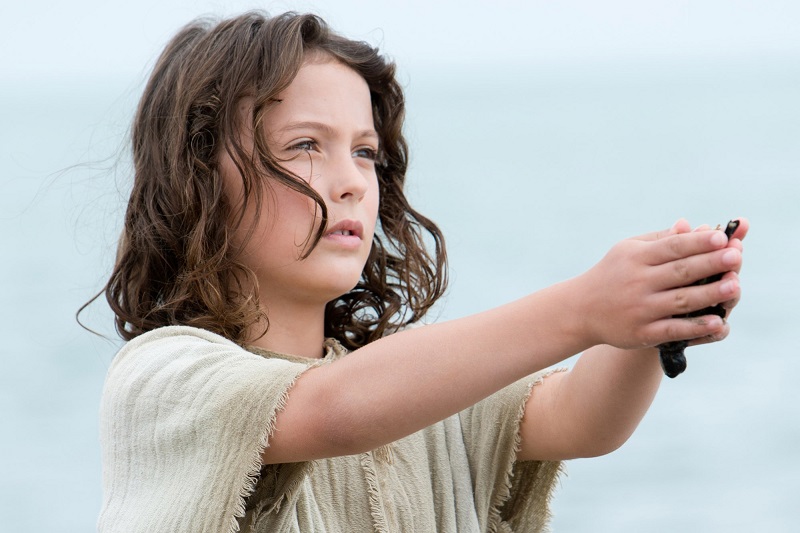 Tschick (Goodbye Berlin) 2016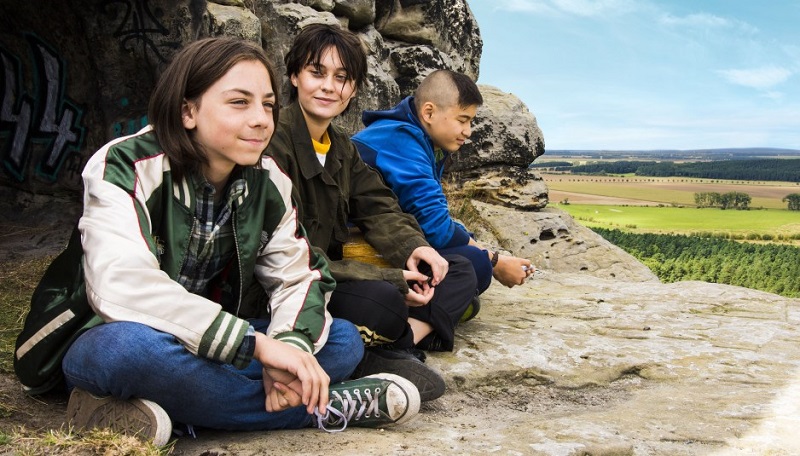 Wir sind die Rosinskis (We are the Rosinskis) 2016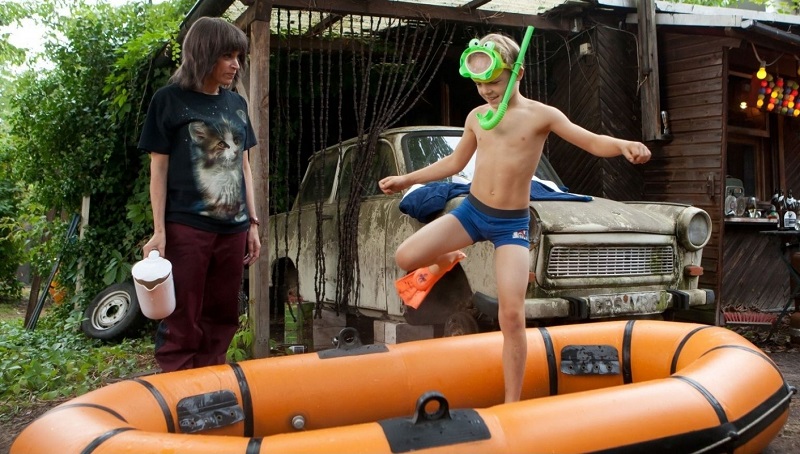 A Ciambra 2017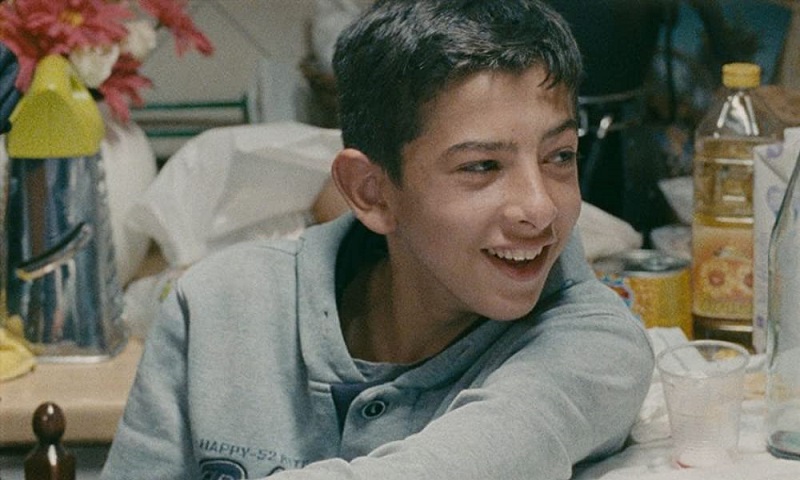 A Dog's Purpose 2017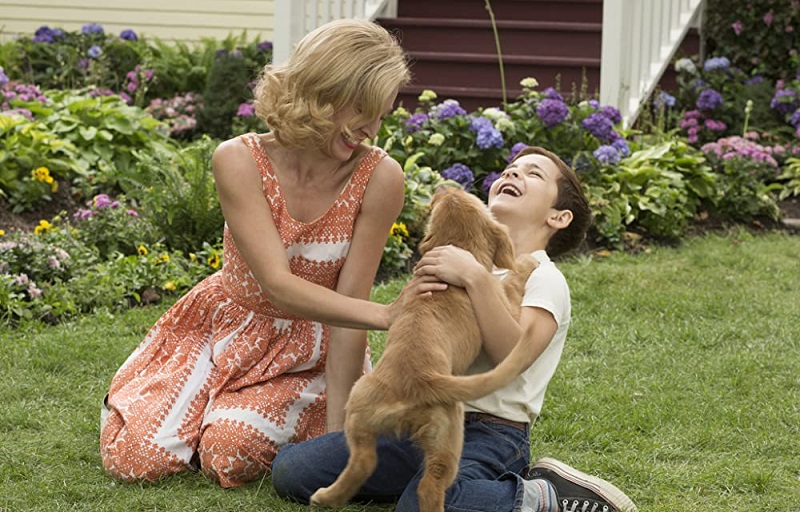 All the Money in the World 2017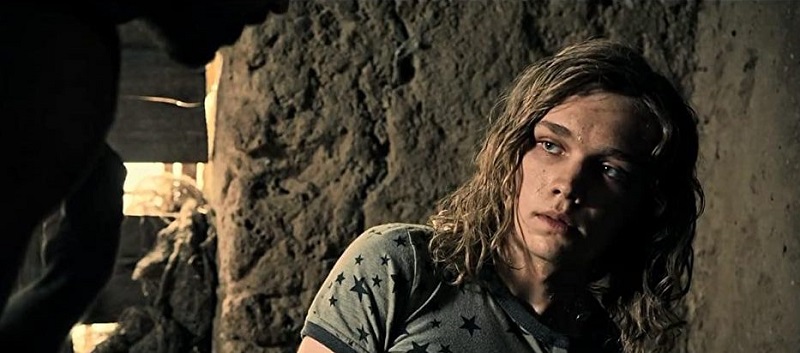 Amelie rennt (Mountain Miracle) 2017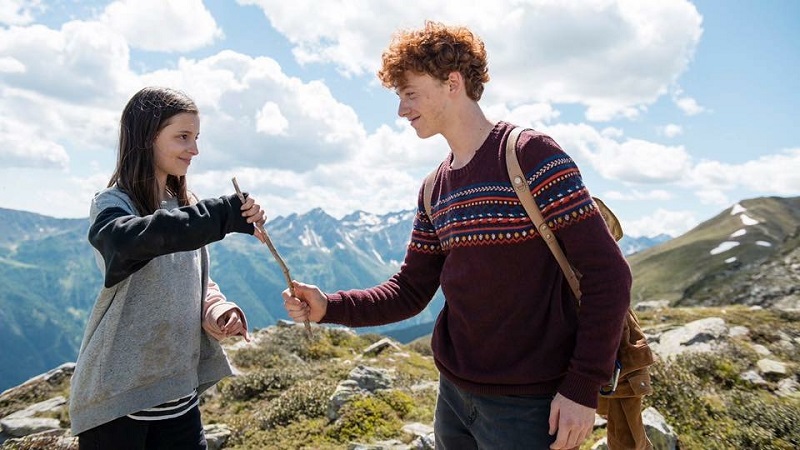 And Then I Go 2017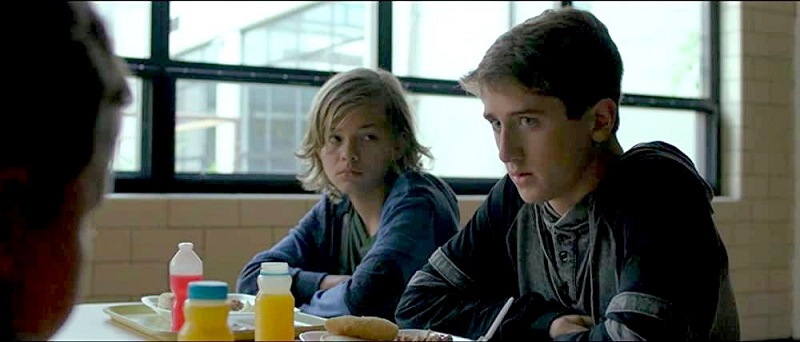 Bitch 2017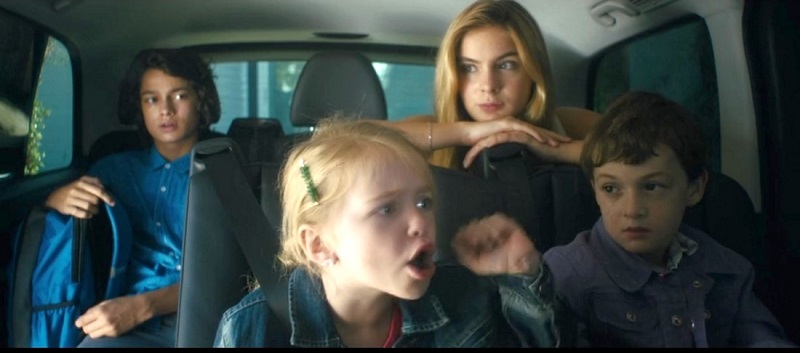 Breath 2017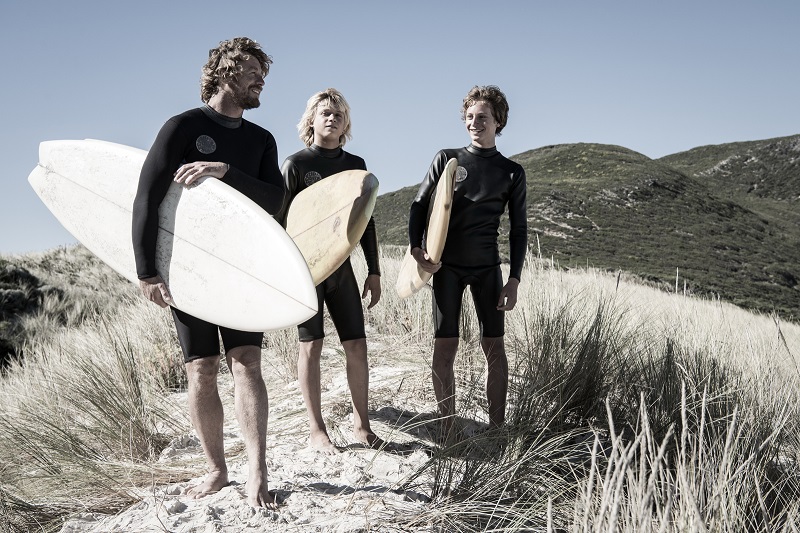 Chef 2017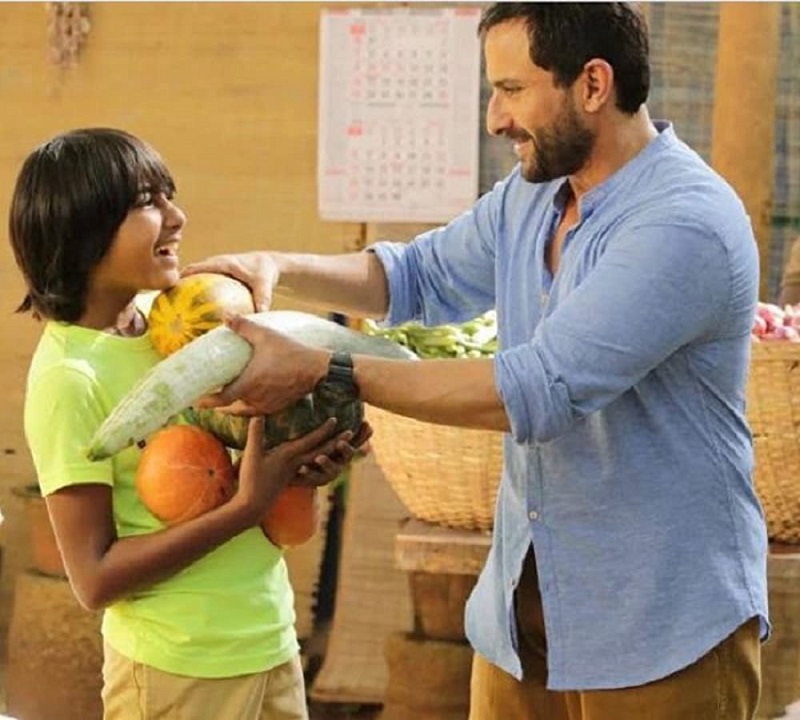 Cuernavaca (Seeds) 2017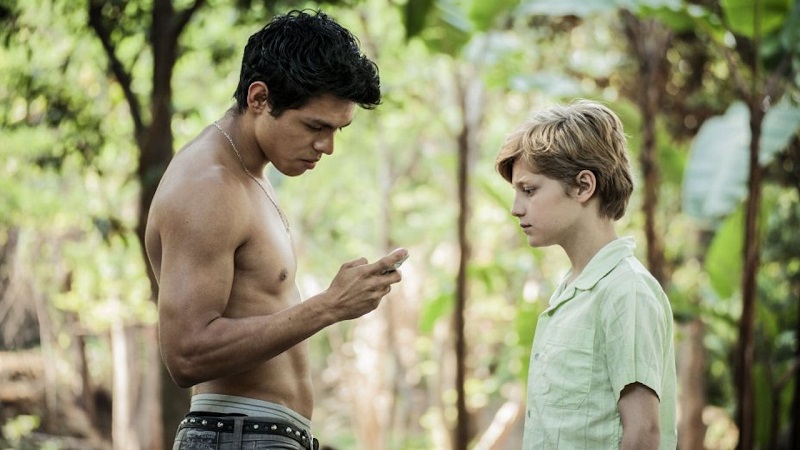 Daha (More) 2017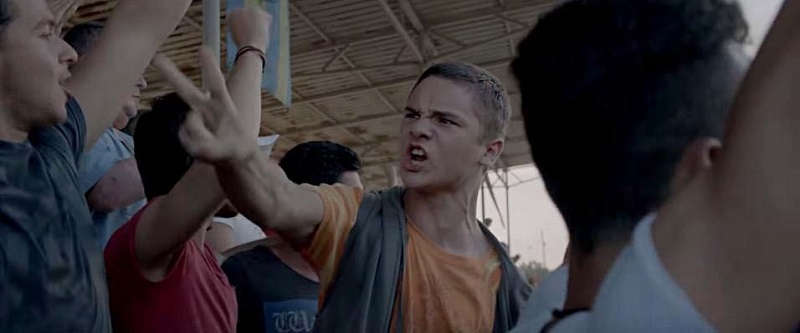 Goodbye Christopher Robin 2017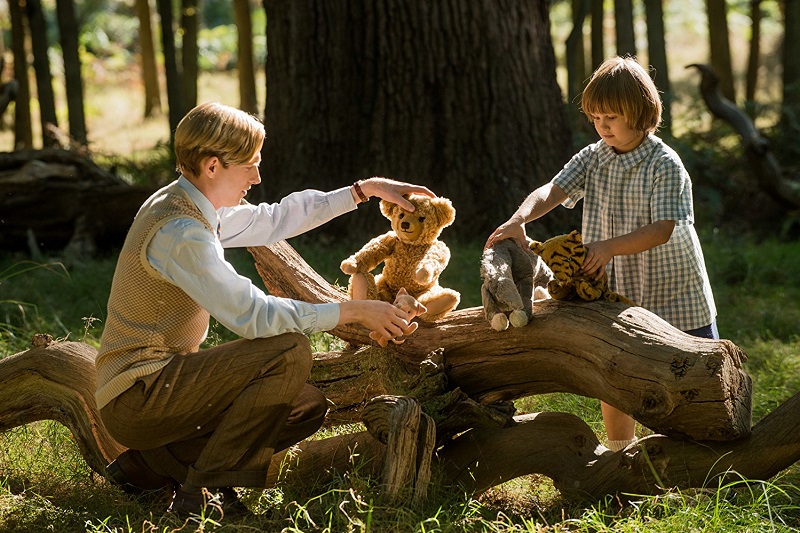 How to Be a Latin Lover 2017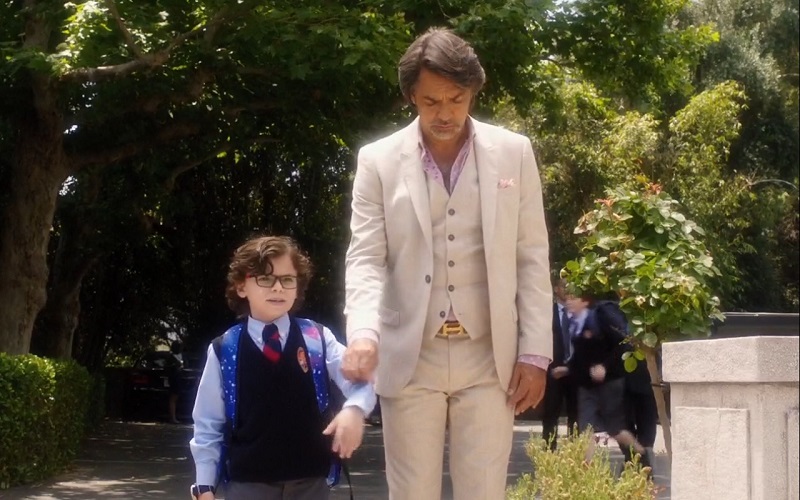 It 2017



Jasper Jones 2017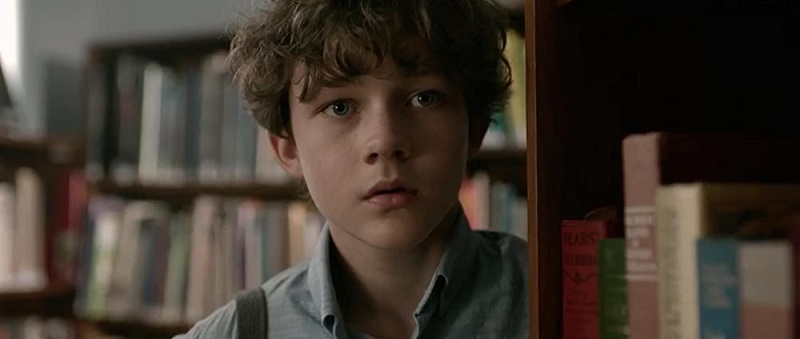 Jusqu'à la garde (Custody) 2017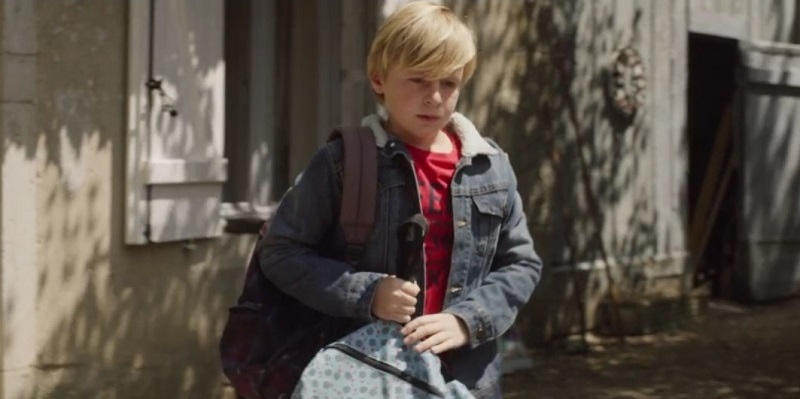 L'échange des princesses (The Royal Exchange) 2017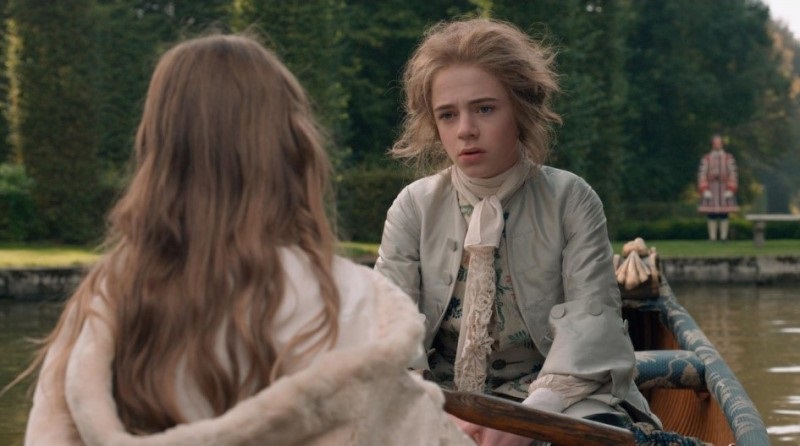 L'école buissonnière (School of Life) 2017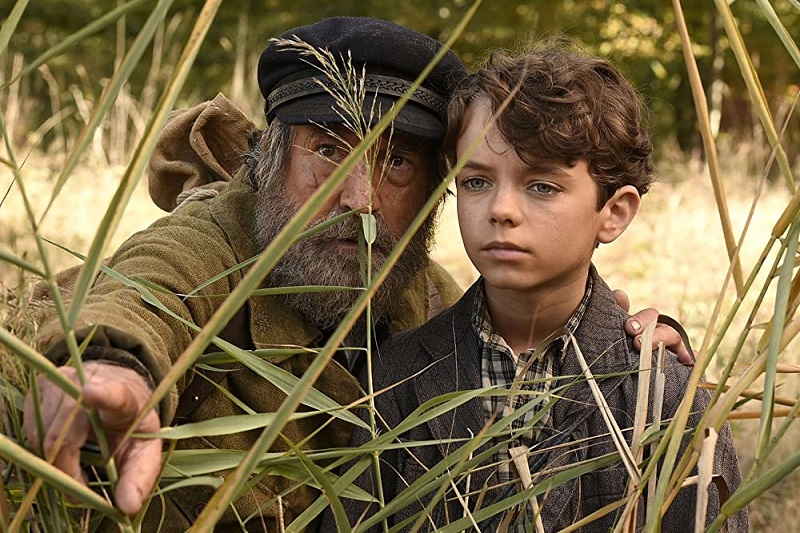 Lean on Pete 2017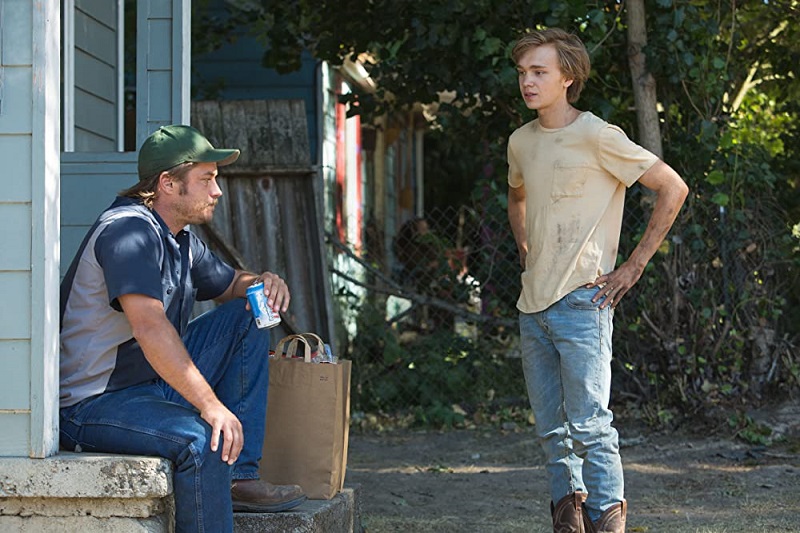 Lost Child 2017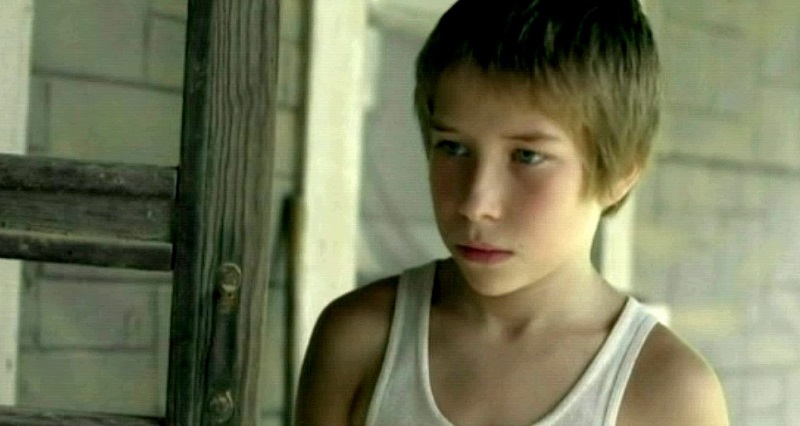 Marvin ou la belle éducation (Reinventing Marvin) 2017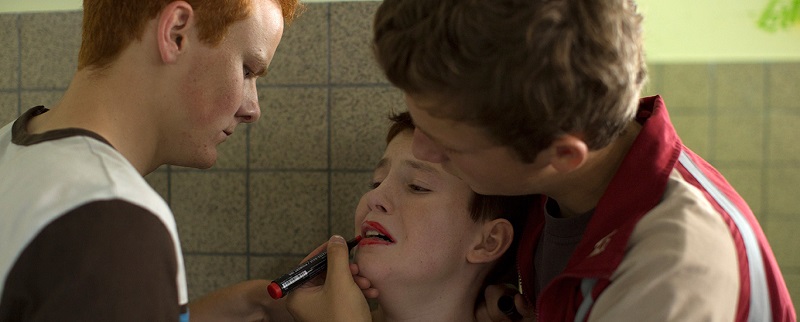 Menashe 2017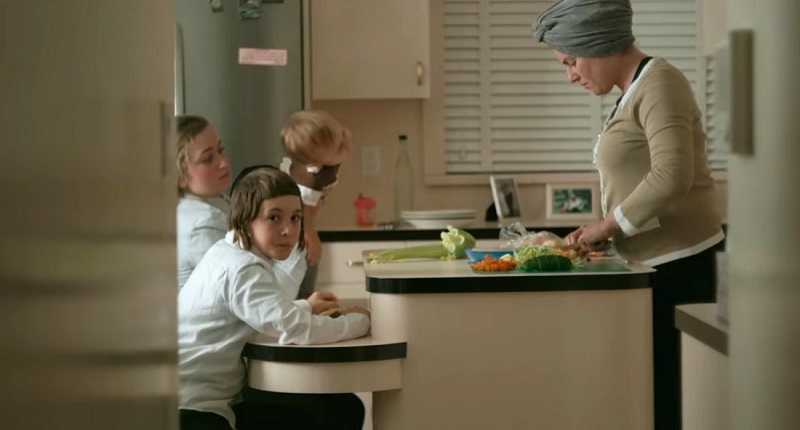 Mientras el Lobo No Está (While the Wolf's Away) 2017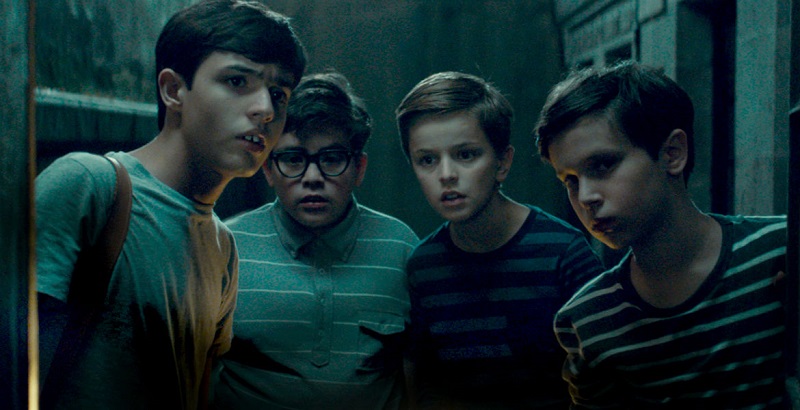 Mobile Homes 2017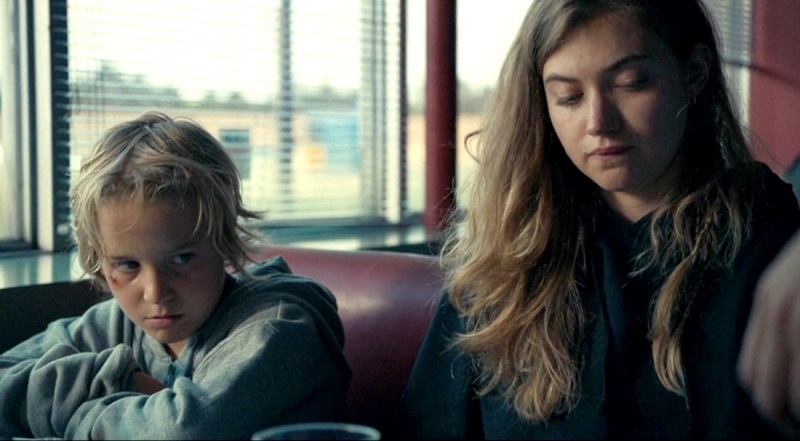 Mom and Dad 2017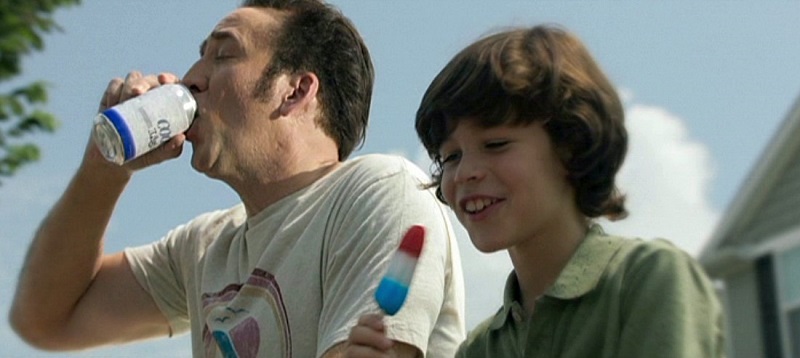 Não Devore Meu Coração (Don't Swallow My Heart, Alligator Girl!) 2017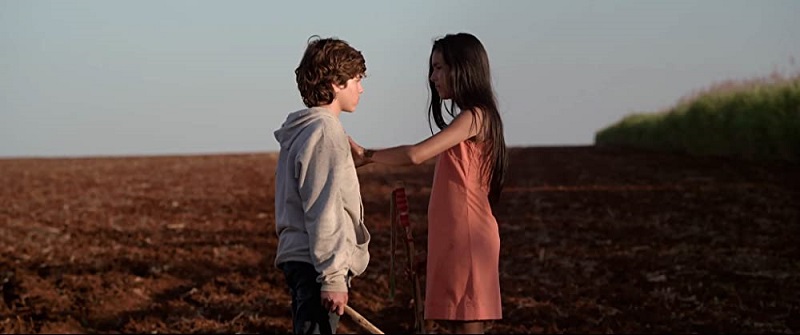 Rockaway 2017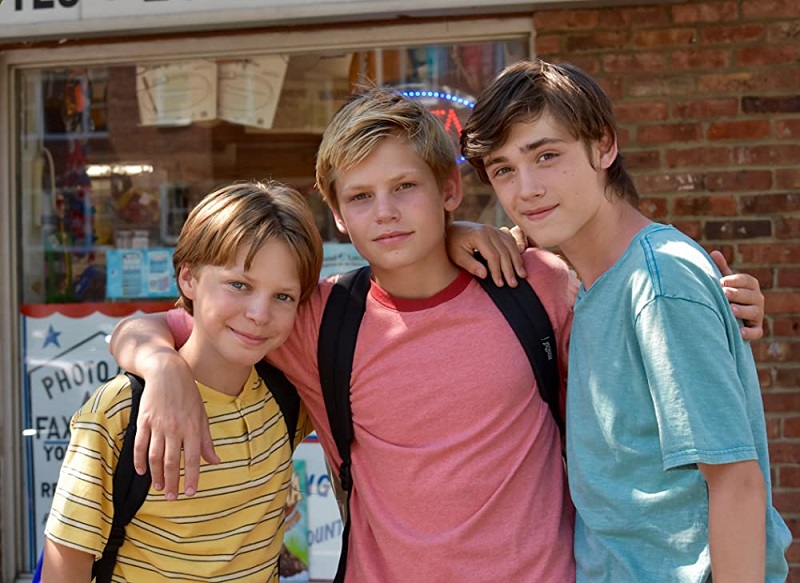 Sicilian Ghost Story 2017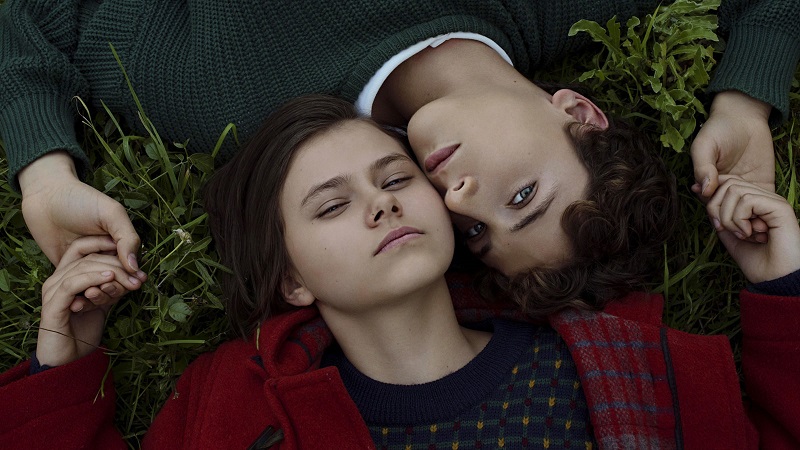 Skyggenes dal (Valley of Shadows) 2017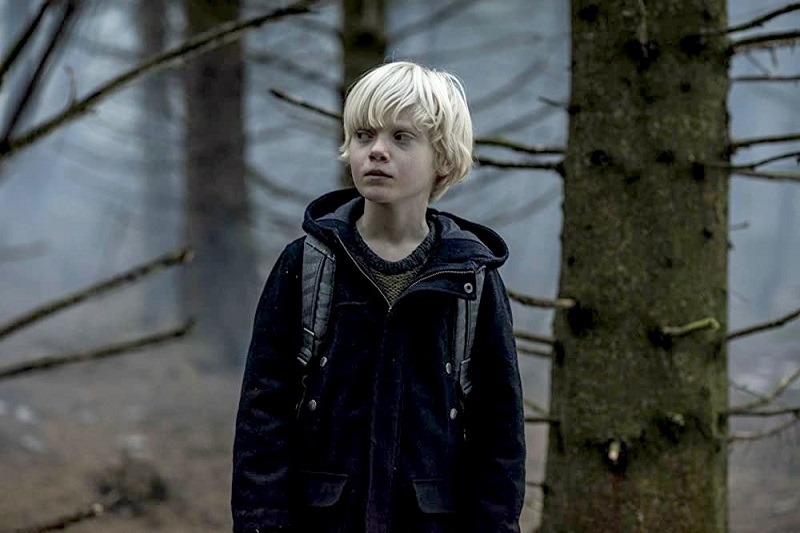 Storozhova zastava (The Stronghold) 2017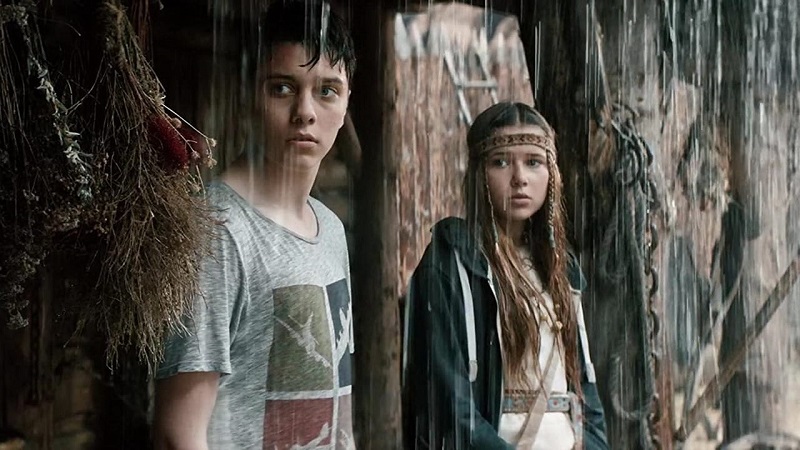 Suburbicon 2017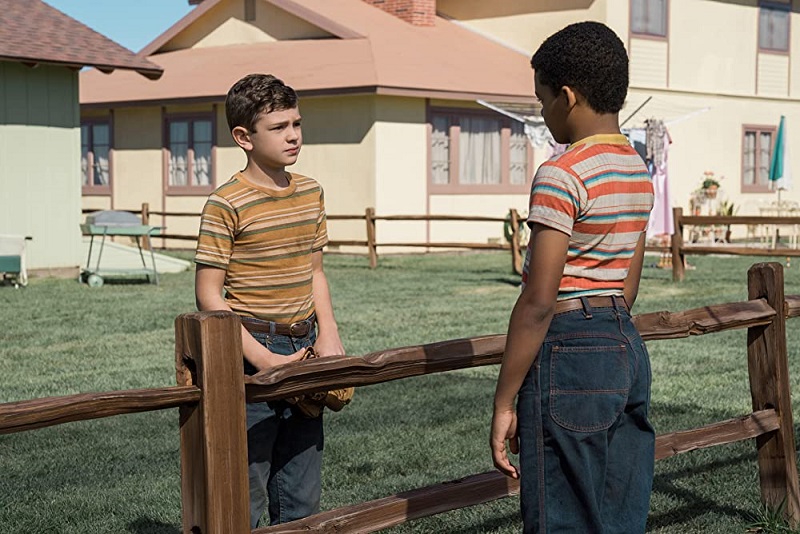 The Babysitter 2017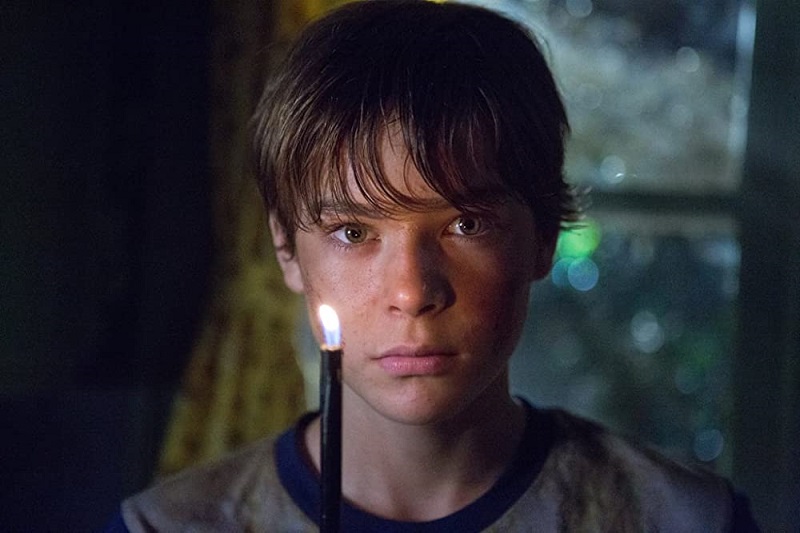 The Ballad of Lefty Brown 2017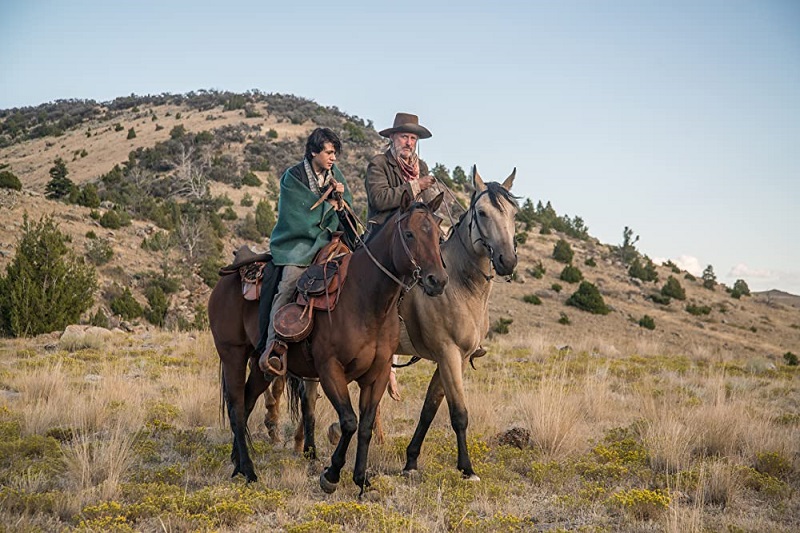 The Book of Henry 2017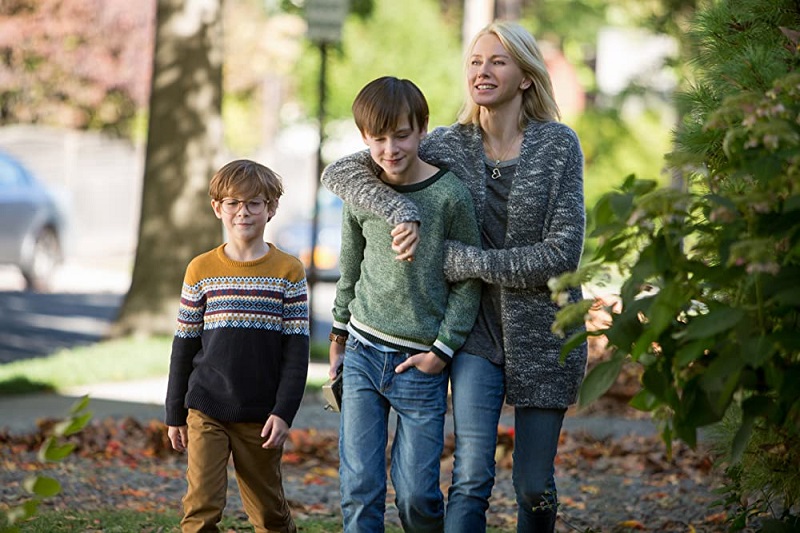 The Florida Project 2017



The Glass Castle 2017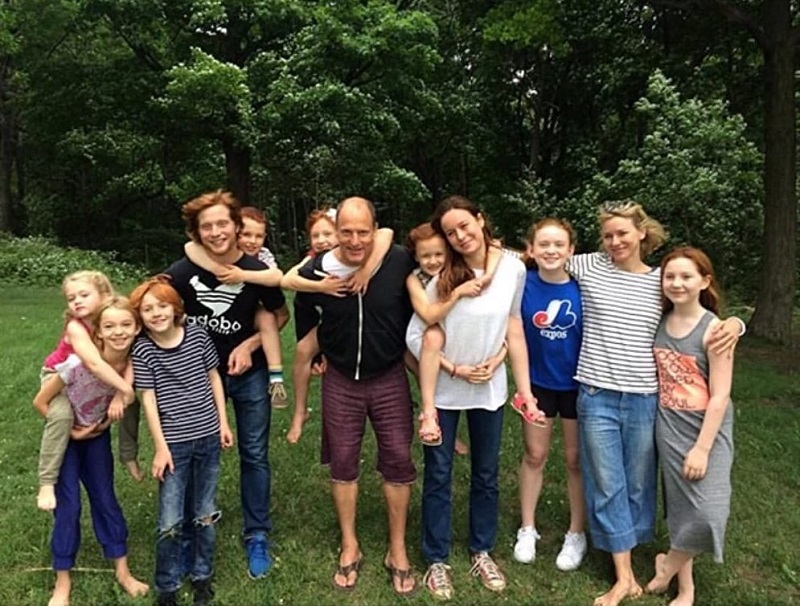 The Humanity Bureau 2017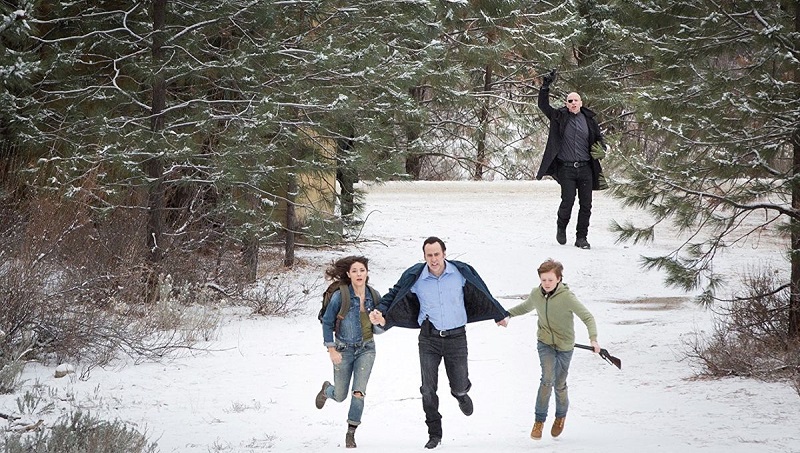 The Killing of a Sacred Deer 2017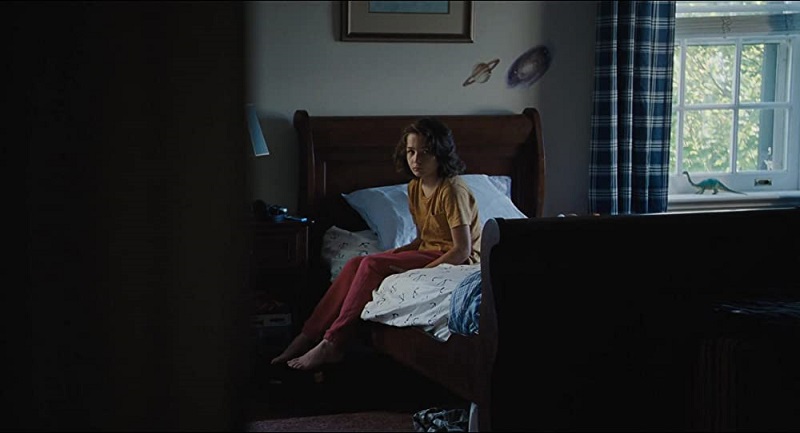 The Strange Ones 2017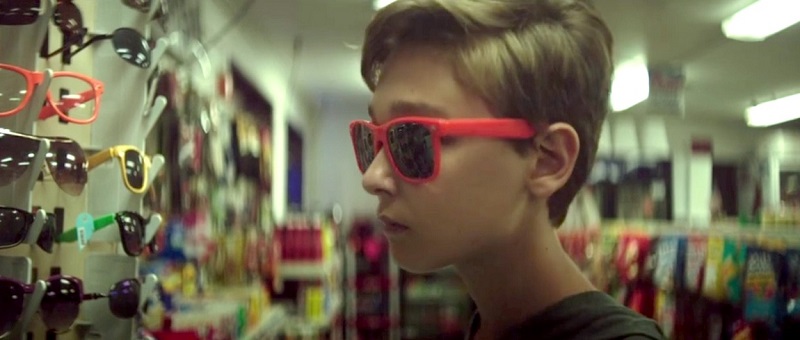 Timm Thaler oder das verkaufte Lachen (The Legend of Timm Thaler or The Boy Who Sold His Laughter) 2017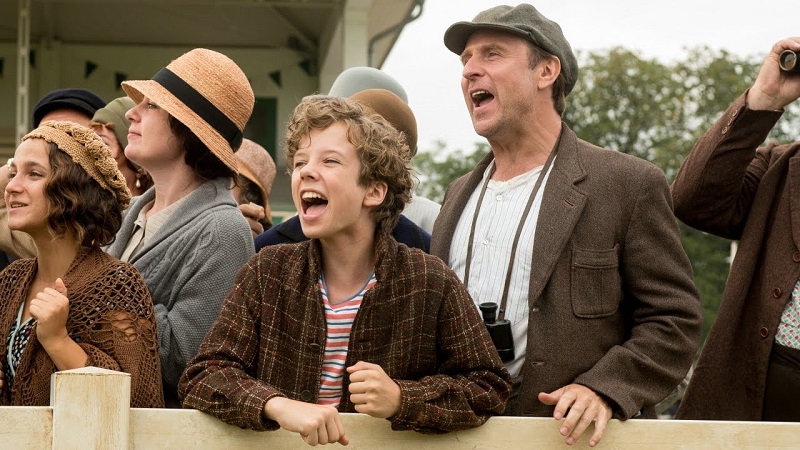 Tito e gli alieni (Little Tito and the Aliens) 2017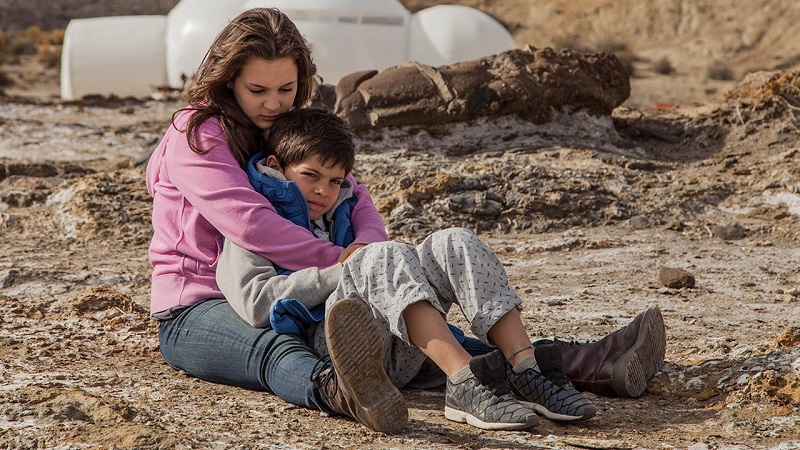 Un sac de billes (A Bag of Marbles) 2017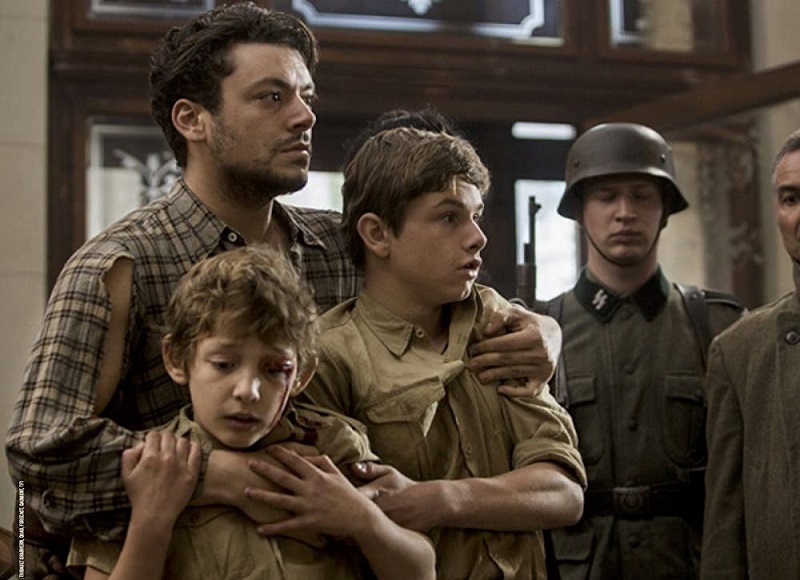 Vuelven (Tigers Are Not Afraid) 2017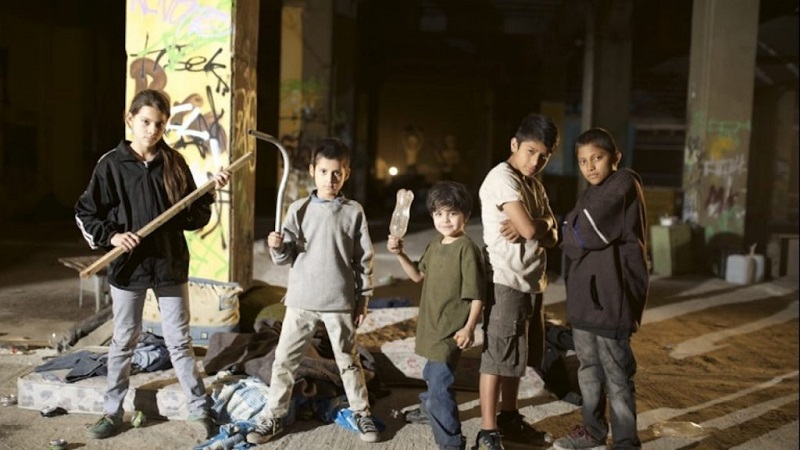 Wonder 2017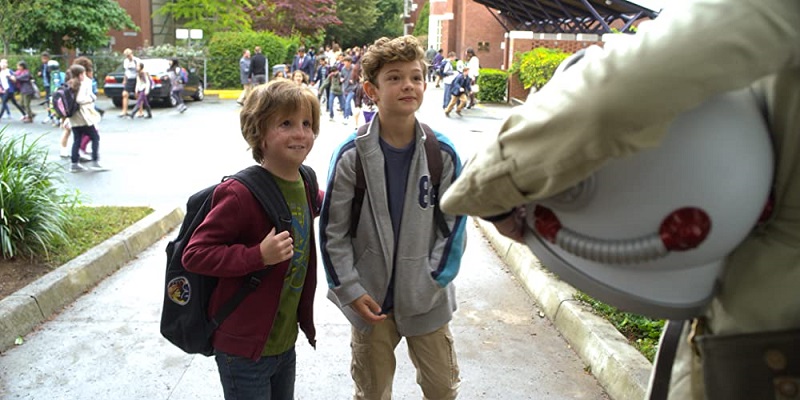 Wonderstruck 2017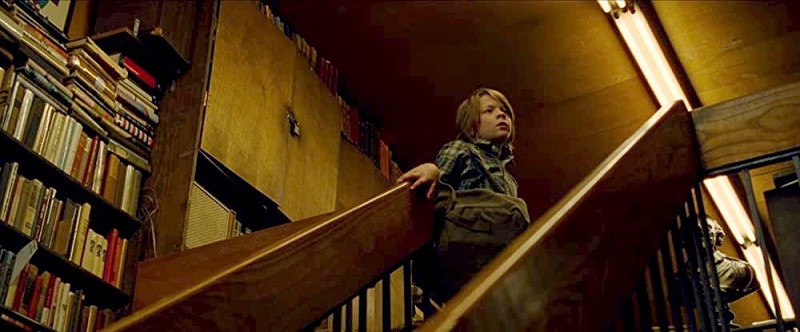 Zoo 2017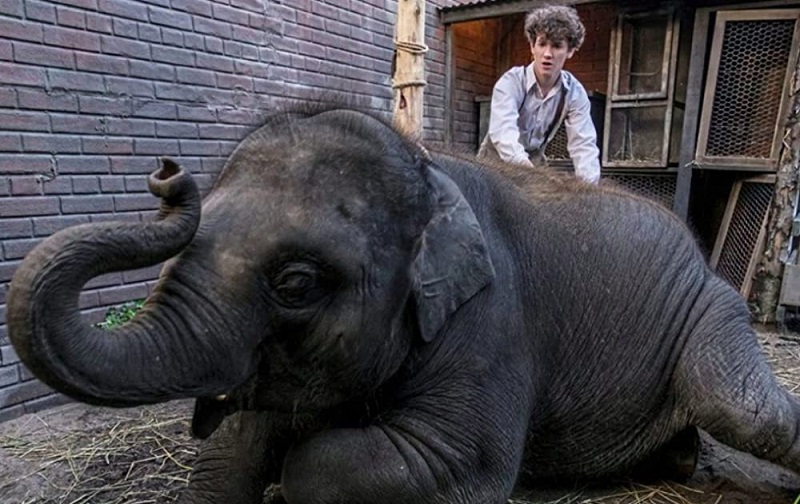 ---